Album Reviews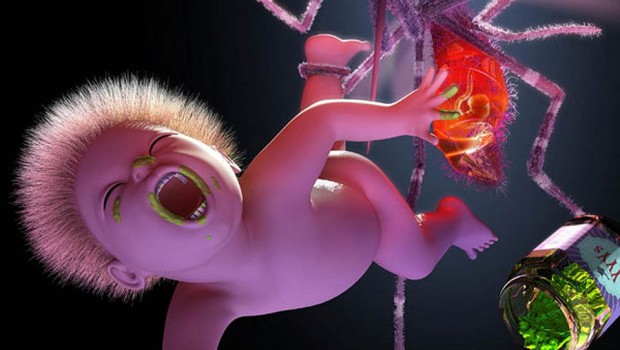 Published on May 20th, 2013 | by Neill Dougan
0
Yeah Yeah Yeahs – Mosquito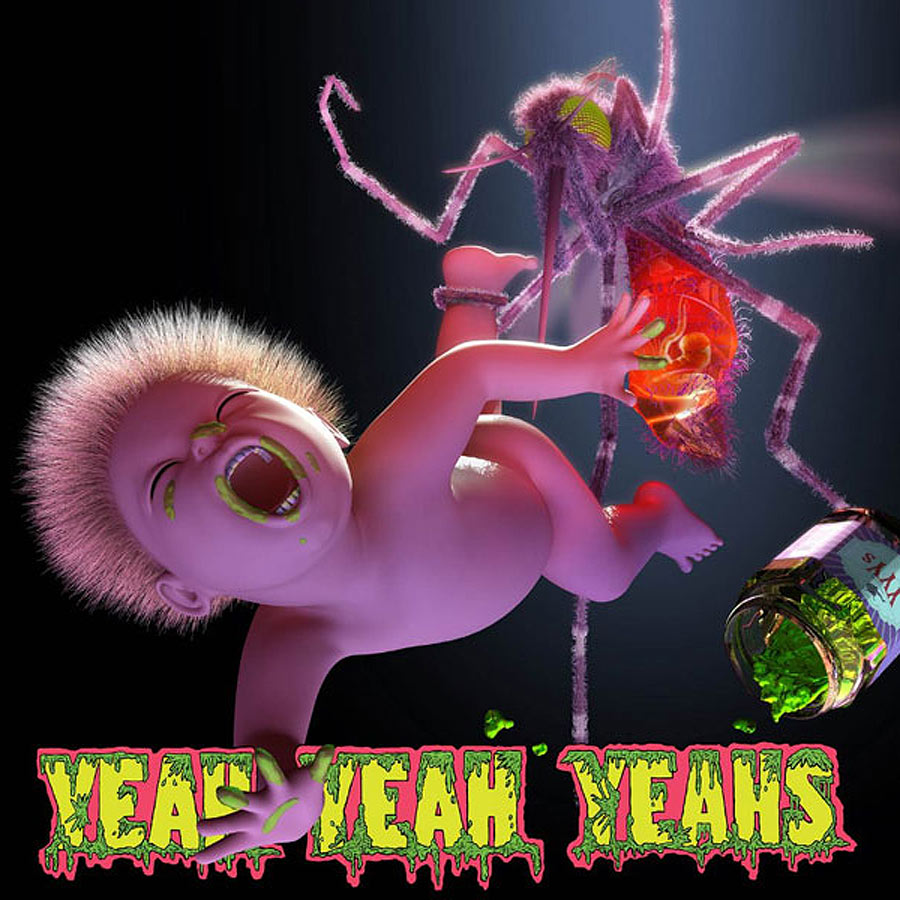 Ten years on from their garlanded debut, and four years since their last album, much has changed for Yeah Yeah Yeahs. Singer Karen O has moved to LA from her native New York, and then come back. Guitarist Nick Zinner has taken time off to indulge his passion for photography. Drummer Brian Chase has, through the simple mechanism of growing both his hair and beard, transmogrified into Warren Ellis of the Bad Seeds. The question is, in the face of these various transitions, what has changed musically for everyone's favourite NYC boho art-rockers?
The answer – and apologies if this sounds like fence-sitting – is: everything and nothing. Much of the album is classic YYYs, from the raw, guitar-led grooves to Karen O's full-throated, singular vocals and cryptic, occasionally arresting lyrics. A case in point is the title track, its raucous, sheet-metal guitars a throwback to the band's earliest work. In the same vein is 'Slave' a dark punk-disco attack with Chase battering merry hell out of the drums and Zinner pulling his customary slabs of noise from the guitar. Not that this sense of familiarity is a particular cause for complaint – far from it, as on their day the band do leftfield guitar rock as well as anyone.
Elsewhere, the trio display a keenness to move outside their comfort zone and experiment. Karen O has described 'Under The Earth' as the band's take on roots reggae and, while the end result bears little relation to that description, its otherworldly, subterranean groove is a diverting left turn. Meanwhile the insidious groove of 'Subway' – taking the sound of New York's underground railway as its percussive cue – is a low-key gem.
This adventurous outlook is laudable, but it doesn't always come off and the result is an album that's patchy. Lumbering opener 'Sacrilege' with a full gospel choir is the very definition of over-egging the pudding, while 'Buried Alive' (featuring Dr. Octagon), feels a little forced, with Kool Keith's cameo sounding distinctly phoned in. Then there's the dire 'Area 52' – an embarrassment of a track featuring a desperately lazy riff and Karen O blotting her copybook with some awful alien-referencing lyrics; suffice to say it's basically the aural equivalent of that horrific album cover art.
At least the band haven't forgotten how to write a proper, heart-wrenching love song. Final track 'Wedding Song' is genuinely affecting, with Karen cooing "I lay at your feet/You're the breath that I breathe". Mosquito may be a mixed bag, but in closing with a timely reminder that this is the same band that wrote the jaw-dropping 'Maps',Yeah Yeah Yeahs at least leave us with the feeling that, a decade on from Fever To Tell, their passion remains undimmed. Neill Dougan
Out now on Interscope | www.yeahyeahyeahs.com/
Summary: Check out: 'Under The Earth', 'Subway', 'Wedding Song'.

If you like this, you might like: The Kills, 'Blood Pressures.