Artwork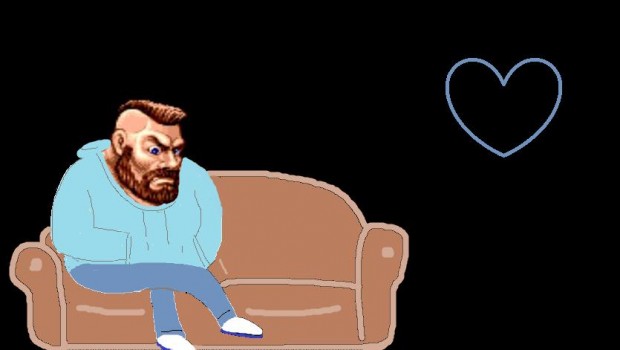 Published on September 4th, 2013 | by Brian Coney
0
Lee'll Paint It: An Unsung Mid-Ulster Talent
A native of Dungannon, Co. Tyrone, Lee Jackson is arguably one of the country's true unsung comedy talents. Taking to MS Paint – in much the same way that Jim'll Paint It does – to concoct his distinctive pieces, Jackson's approach is underpinned with a deeply perceptive appreciation of the unmistakable mannerisms, ways and superstitions of smalltown (in his case, Mid-Ulster) people and places.
As well as being side-splittingly observant, there is a palpable tenderness and conscience that permeates Jackson's style. Imbuing the thoughts and scenarios of predominantly hypothetical rural characters with allusions to celebrities, politicians and others in the public eye he has all but forged a surrealist tone all of his own – one that, whilst only featured on his personal Facebook wall until now, warrants wider acknowledgement.
Check out a selection of Lee's paintings below, accompanied with his original comments.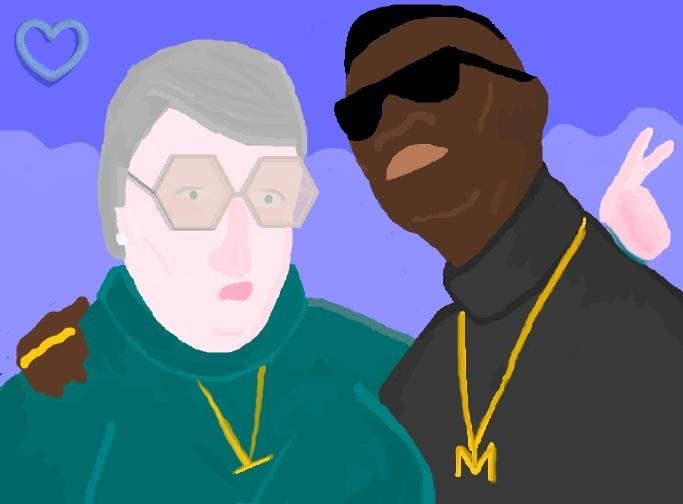 I wonder who was first to rock gold chains over polo neck jumpers: Mark Morrison or Primary school teachers?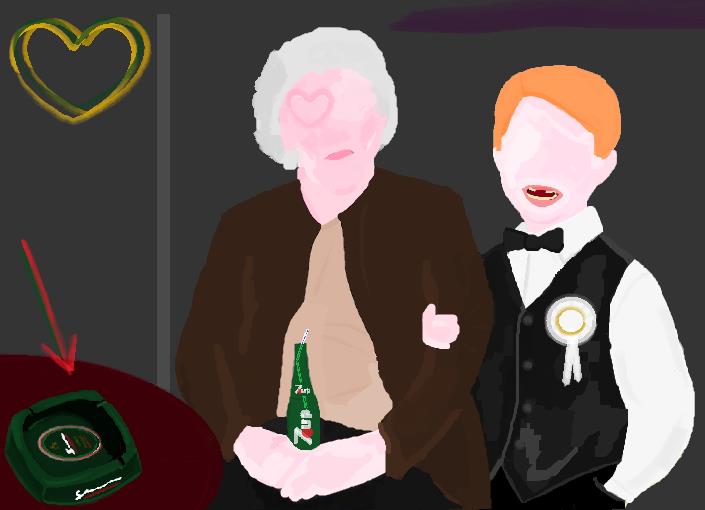 You know your're Irish when a HUGE green Smithwick's ashtray features heavily in your Holy Communion Day photos.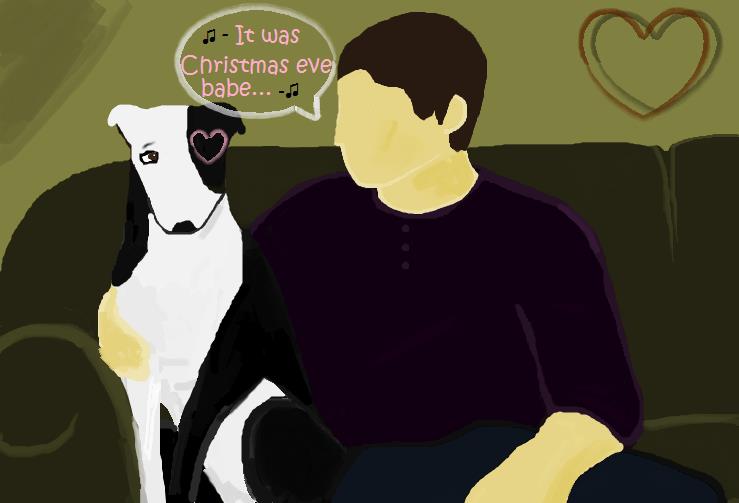 Coming home after a night out and bombscarin' the poor dog.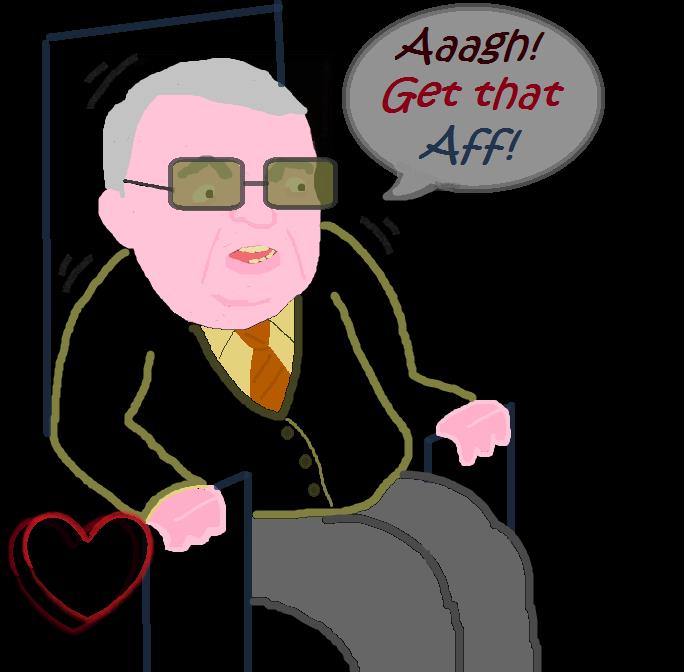 Those elderly relatives that pure lose the bap at the slightest bitta durt on TV. You'd think they were in the electric chair.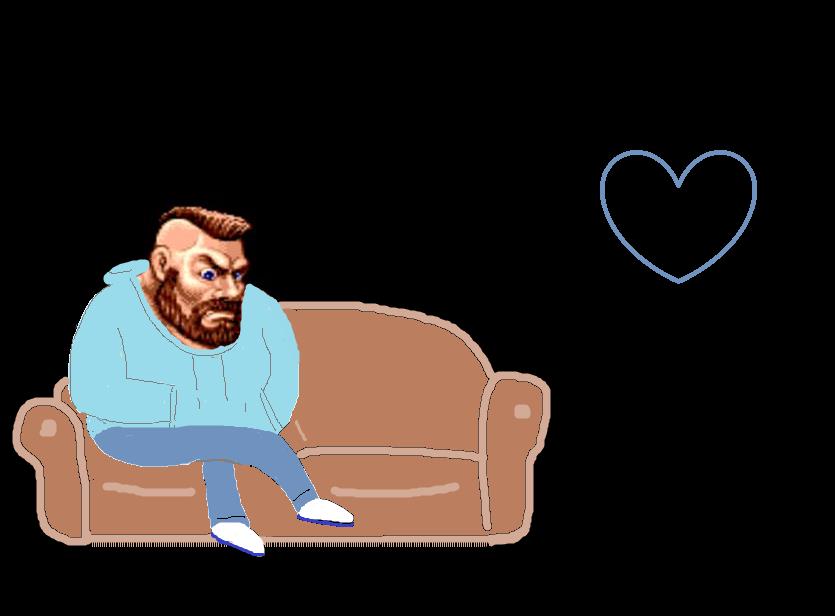 Zangief foundered in the house with no oil and no coal. He's such a wee Saint Vincent de Paul advert these days!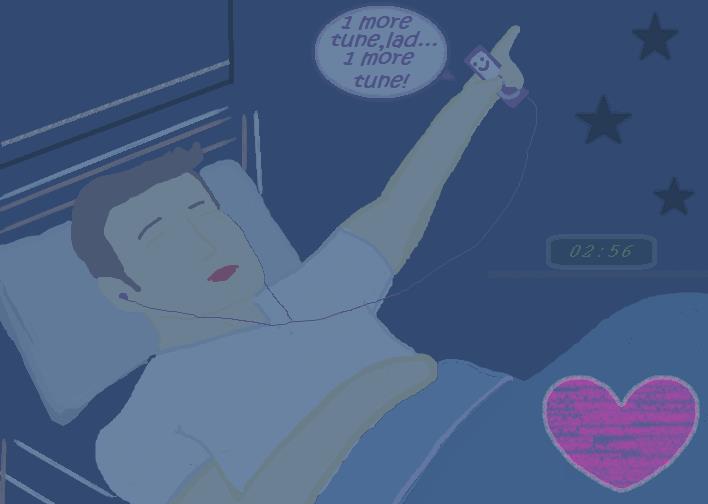 Those nights you should be asleep but the rascal iPod keeps shufflin' up lethal beats.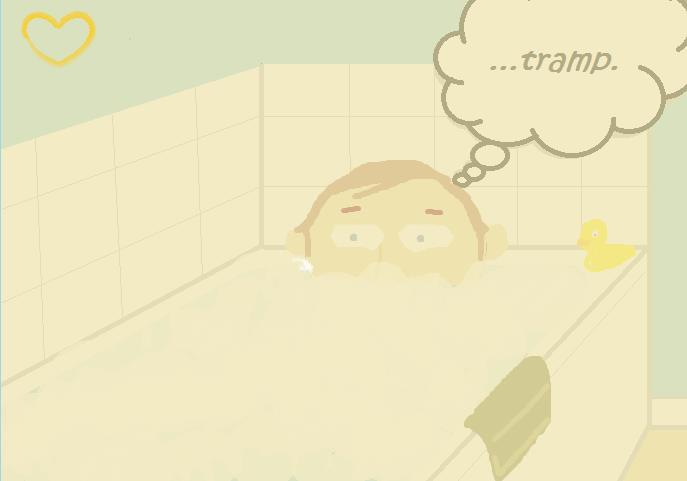 In truth no-one can take a slagging. Sure you laugh along at the time, but in the near future you think to yourself: …tramp.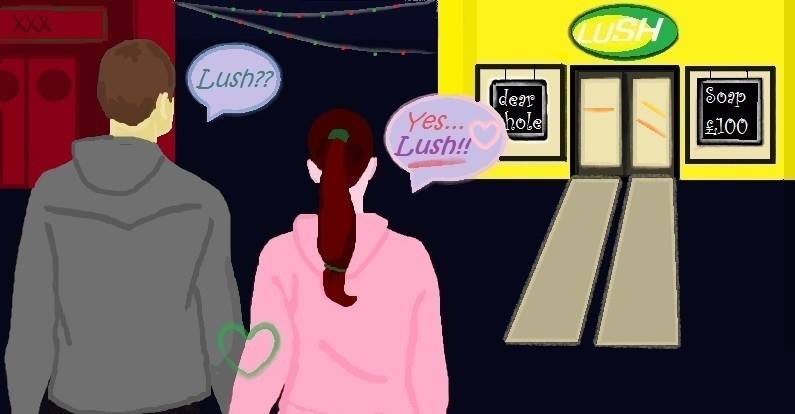 When you're in love – you may go to places you've never been.

Date Etiquette 101 – don't say: "…you love yer spuds" If she eats with gusto, she eats with gusto.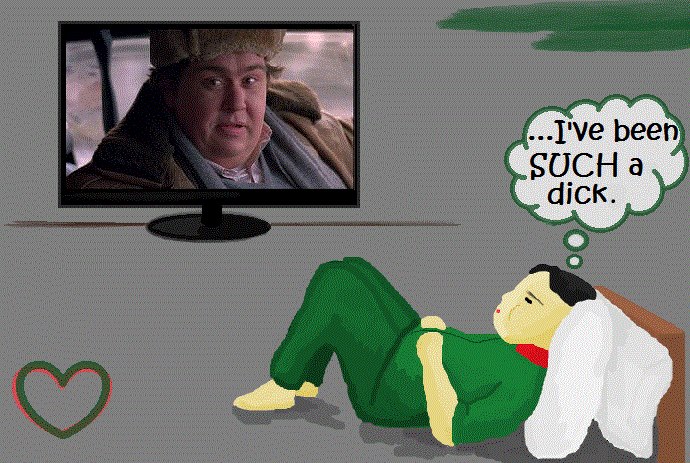 Kim Jong-un watches Uncle Buck and realises the errors of his ways.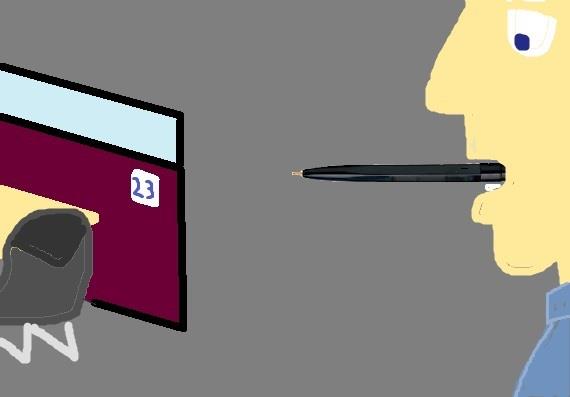 The horrible realisation that you're chewin' a pen from the dole.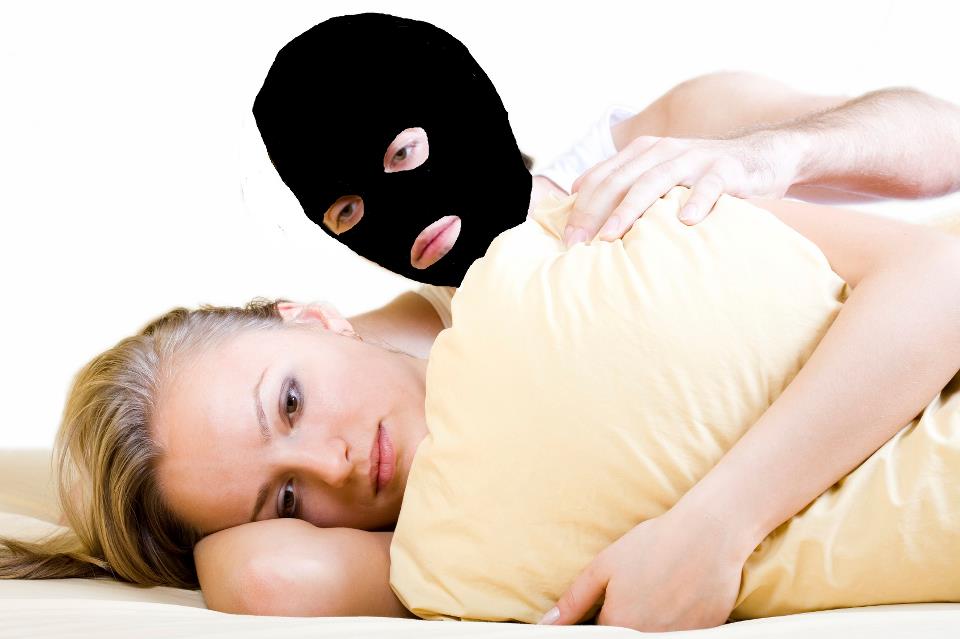 Dear Deidre: He Wants A United Ireland But I'm Not Sure If I'm Ready.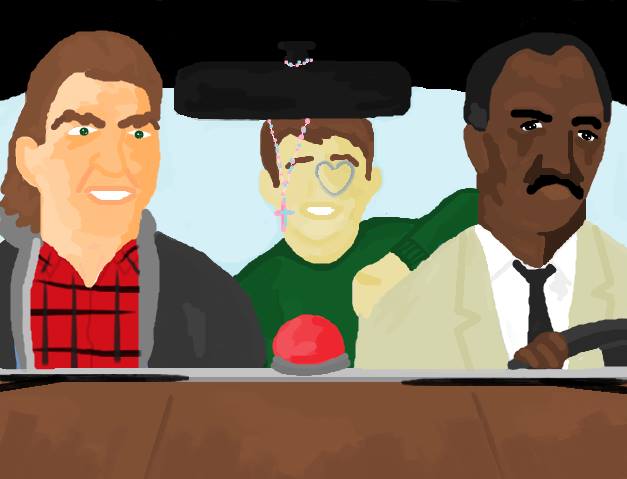 'Cos I'm only wee, in every friendship I always assume the role of Joe Pesci from Lethal Weapon. I see two front seats and I just gotta lean between them.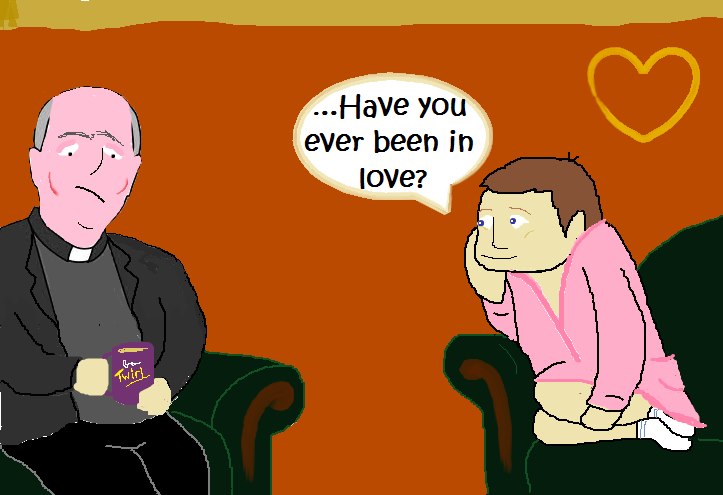 Asking inappropriate people if they've ever been in love.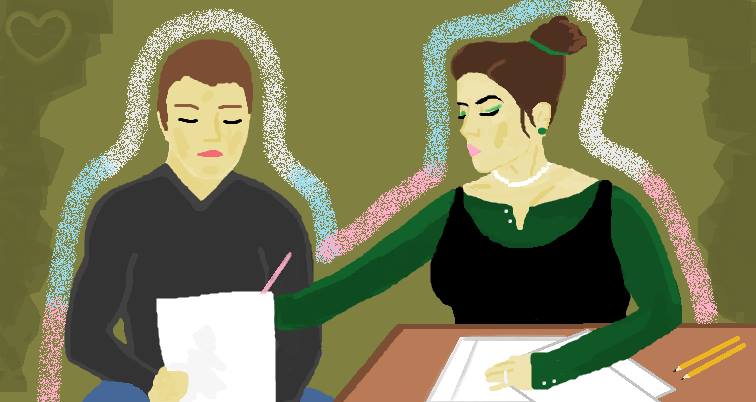 A soft spoken lady explaining things is one of life's greatest luxuries.