Guide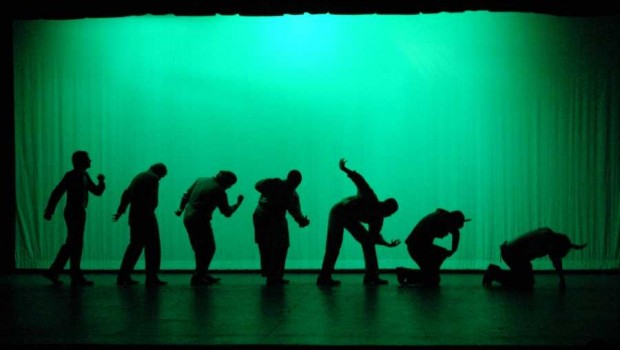 Published on October 8th, 2013 | by Brian Coney
0
Rhinoceros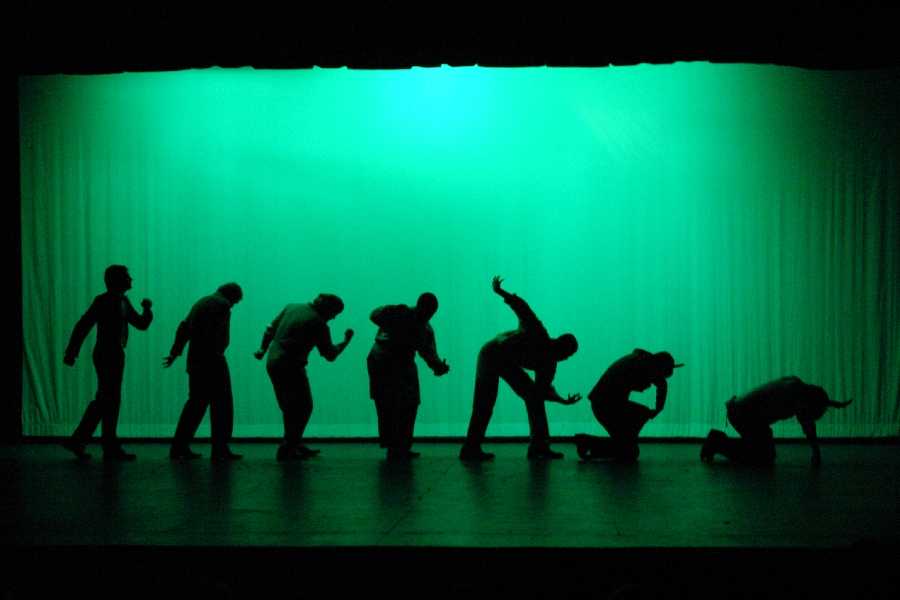 Romanian Theatre of the Absurd dramatist Eugène Ionesco's classic play Rhinoceros will be be staged at Belfast's Lyric Theatre as part of this year's Belfast Festival at Queens.
Directed by Joanne Allen – an alumni of Queens University – the play centers on the inhabitants of an entire town, in which 'Rhinoceritis' has gradually transformed them all into rhinoceroses. All except one, that is, for Berenger remains untouched. In a world in which everyone becomes a rhinoceros and no-one speaks the same language, the question is asked: what is there to understand?
The staging takes place from October 25-October 27. Tickets – priced at £12 – are available to purchase here.