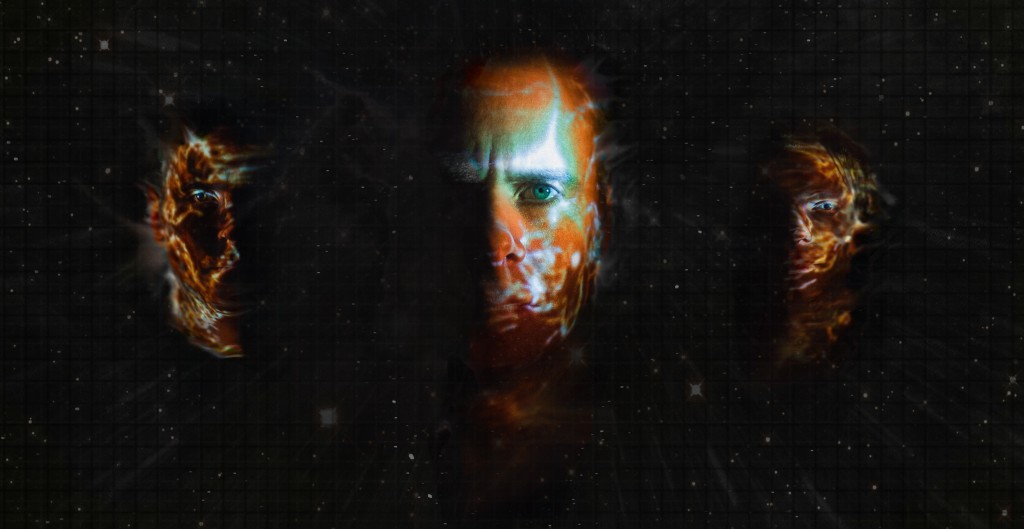 Belfast-based electronic rock band Skymas have unveiled their two-track debut EP, Primer.
Led by former Skint recording artist Martin Corrigan with Nick Todd on bass and Andrew Dunbar as operator, the trio "aim to build tracks that will affect both the body and brain". The EP – featuring the tracks 'This River' and 'Hey Porter' – is the band's first release on their own label, OBR. Live dates are soon to be announced.
Stream the tracks via Soundcloud below.