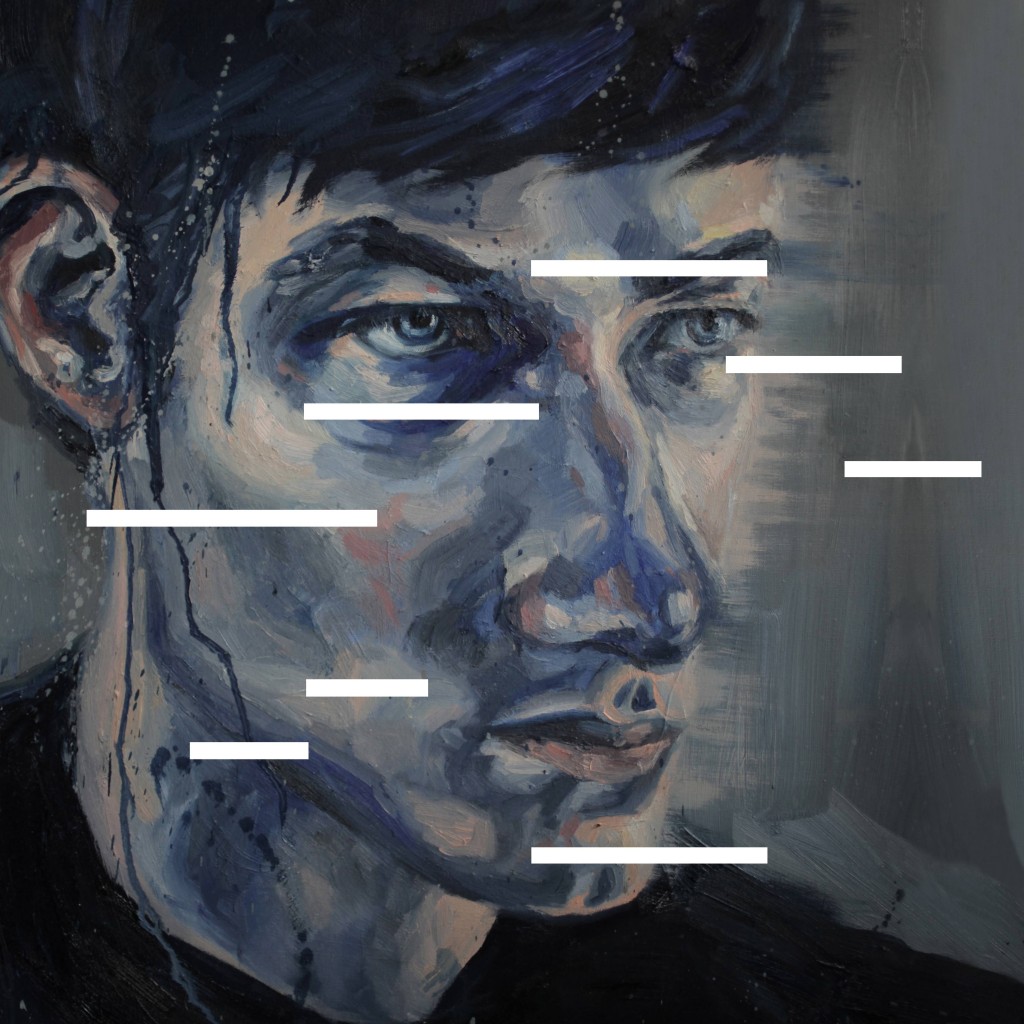 Mostly instrumental and electronic, Total Strife Forever is the 11-track debut from East India Youth (William Doyle). Shostakovich and Brian Eno are just two of the influences cited, so it is clear from the outset that this album has some expansive ideas – ideas its creator often explores at dispiriting length.
Total Strife Forever starts very promisingly with 'Glitter Recession'; a swelling digital hiss supporting a series of harpsichord-style arpeggios. It's emotional, tuneful, warm – the kind of thing that could be on the soundtrack to the movie Drive. 'Total Strife Forever I' (the first of four tracks of the same name) follows next. And here the problems begin. Mechanically repetitive and discordant, it appears to be less a song than a bellicose challenge to prospective listeners: "So you think you're musically eclectic eh? Deal with this!" Happily, if you can make it through these six-and-a-half minutes of robotic codswallop, there are a good few treats on the other side.
The electronica of 'Dripping Down' sounds a bit like King of Limbs-era Radiohead (albeit without the power of Yorke's voice). 'Hinterland' could well belong on Bjork's Homogenic. The choral 'Looking for Someone' is a bit like a decent Damon Albarn number.
Even the more tuneful numbers do not always work though. 'Heaven How Long' is a demoralizing throwback to 1980s balladry in the vein of Erasure. Billed as the record's centrepiece, it is not really representative of it (thank goodness). But the biggest downfall is the frequent droning, particularly exemplified by 'Total Strife Forever II'. Shapeless and directionless, this type of ambient music is sometimes described as "textured" –  but so is a scouring pad, and at least you can clean the sink with one of those. This is just pointless.
The promotional blurb says that the album was recorded at home over three years, during what it calls "a time of huge personal transition". Fair enough. But unless this means "fathering triplets" or something, even while working alone, three years seems rather a long time to record what is largely a collection of tonal soundscapes.
In short, there are some strong ideas here and a few nice slices of ambience too; as on the dark and soothing 'Song for a Granular Piano'. But they are often sandwiched between challenging expanses of self-indulgence. And while one applauds his disregard for conventional structure, when East India Youth pens album number two hopefully he will deign to leave the less-compelling material on the proverbial cutting room floor. Adam Kula