Album Reviews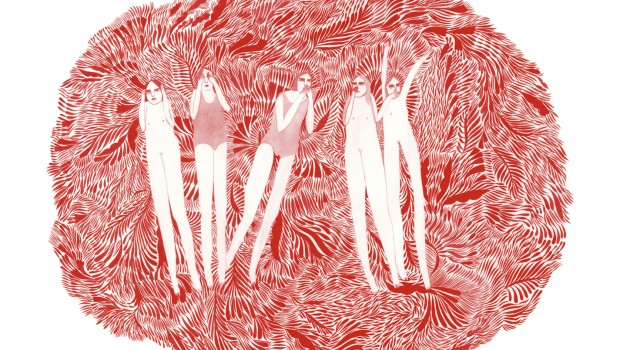 Published on March 18th, 2014 | by Francis Jones
0
Angel Olsen – Burn Your Fire for No Witness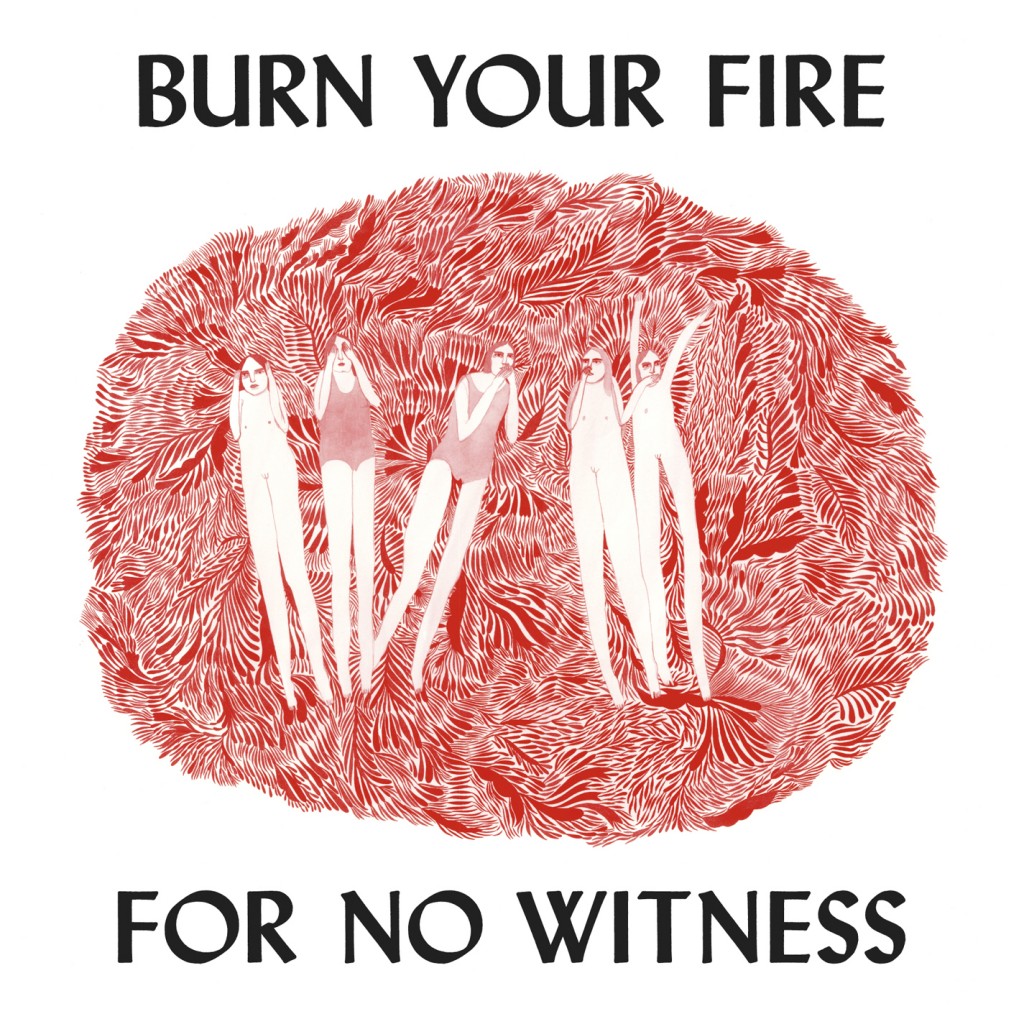 Ah, Angel Olsen, sad-eyed lady of St. Louis. Where most musicians write of their love life, Olsen seems to be dealing in the death of love. In this respect, Burn Your Fire For No Witness is less eleven songs than a series of romantic crime scenes, the outline of the bodies chalked out in bewitching melody; cruel words lying like spent bullet casings.
Yet, as the emotionally bruising, wonderfully titled, first track 'Unfucktheworld' makes clear, our girl is still holding out hope, "I wanted nothing but for this to be the end / For this to never be a tight and empty hand," she coos, over gentle eddies of guitar. That the music is so unadorned only throws her words and her vulnerability into starker relief. And, inevitably, sorrow comes at the last, 'I lost my dream / I lost my reason all again".
In Olsen's world, holding on to love is like trying to cup water in your hands: futile. It's a theme that's reiterated on 'Forgiven/Forgotten', "so close, but not with me… here," she laments of an absent lover. However, where the opening song harked back to the naked confessionals of an Emmylou Harris, here – with full band set-up – the sound is fiercer; guitars thrumming with raw energy, drums popping, the effect calling to mind Cat Power's masterly The Greatest.
On 'Hi-Five' meanwhile, Olsen comes on like Roy Orbison's female mirror, spare acoustic guitar joined by piano to convey a sense of deep longing, "I'm giving you my heart, my heart / Are you giving me your heart, your heart? / Are you lonely too?". On 'Stars' the emotional maelstrom of hurt and accusation – "I think you like to see me lose my mind" – comes bow-wrapped in a cacophony of ugly riffs and thudding percussion.
Produced by John Congleton, the record shifts pleasingly between these splintered, brash numbers – hear also 'High & Wild', on which Olsen sounds peculiarly like Grace Slick – and intimate close-ups that showcase her remarkable voice in all its granular brilliance. Of the latter, 'Enemy' is a sublime example. This, the penultimate track, reduces the world down to guitar and voice. As a rule, there's nothing I detest more than such bare-tacks singer-songwriter guff, but this song is devastating. "Am I the ugly one / It's easy to see past / All the kindness that you've offered me / It doesn't last," she mutters, tongue thick with pleading, desperate as a death-row inmate.
Come the close, you may be thinking, "poor Angel" – this album's roll-call of sleazers and teasers, affection fakers and heartbreakers making it clear she's known every bad 'un in the book. However, though Burn Your Fire For No Witness is a draining listen, I also found it cathartic and, more than that, uplifting – 'Windows' leaving us on a note of hopeful defiance. It is, in the end then, a beautiful example of that rare alchemy that great musicians can bring about, the leaden reality of their (love) lives transformed into music that is truly precious. Francis Jones
Summary: Check out: 'Unfucktheworld', 'Hi-Five', 'Stars', 'Enemy'

If you like this, you might like: Jenny Lewis, Sharon Van Etten, Alela Diane.