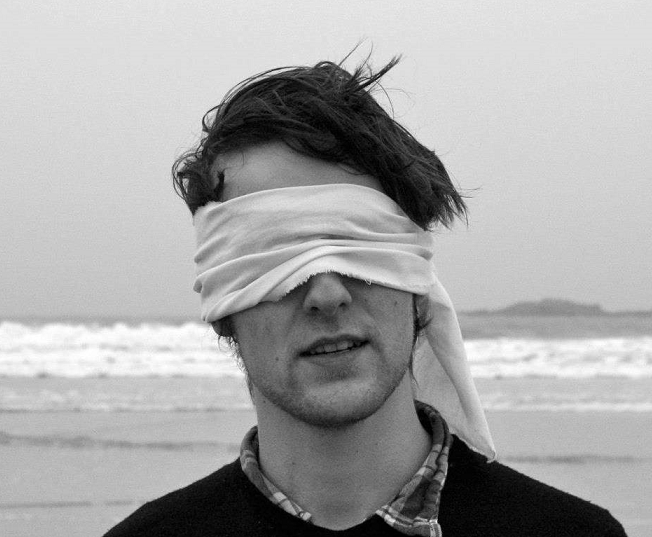 Our gig of the week will see Northern Irish alt-folk troubadour Joshua Burnside release his new single, 'Desert Wine/Platonia', at White's Tavern on Thursday, March 27.
Supported by electro-pop trio Affleck and Dublin electro-folk duo Carriages, it will mark Burnside's return to the venue, where he launched his exquisite EP, If You're Going That Way, last June. 'Desert Wine/Platonia' is Burnside's first release via Broken Melody Records. Check out our interview with them here.
Entry is £4, doors are at 8pm. Go here for the show's Facebook event page and stream 'Desert Wine' and 'Platonia' via Bandcamp below.