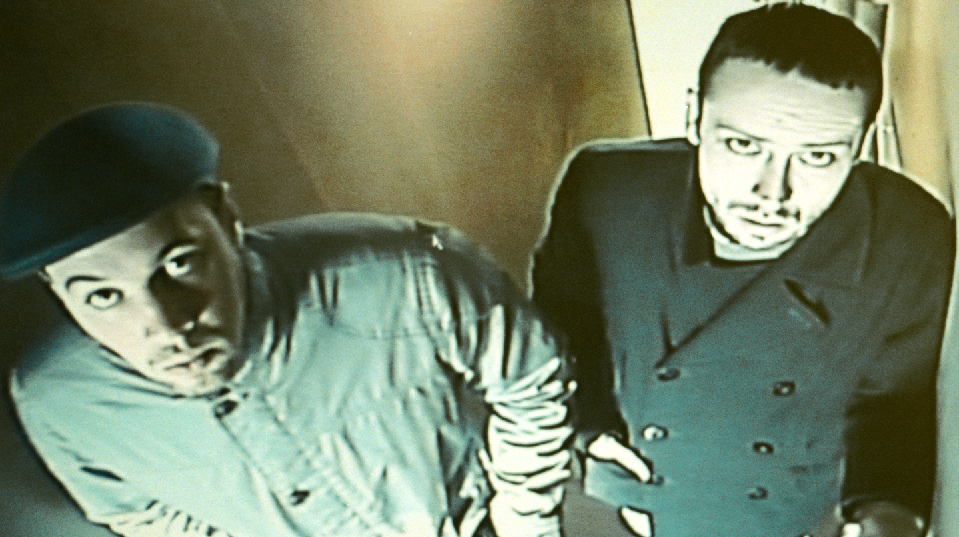 We hope we're not accused of too much bias with this one but… our gig of the week for March 17-24 is our next showcase at Belfast's Voodoo Bar on Saturday, March 22.
Supported by Belfast jazz-punk masters Blue Whale and fast-rising Derry electronic duo Ryan Vail, Dublin electronic pair Solar Bears – currently in the process of writing their third studio album – will make their long-awaited return to Belfast with a headlining DJ set.
Doors are at 8.30pm, door tax is £8 (pay at the door) and the first 10 people through the door get a poster from the show.
Go here for the show's Facebook event page and check out that poster below and 'A Sky Darkly' by Solar Bears below!