Album Reviews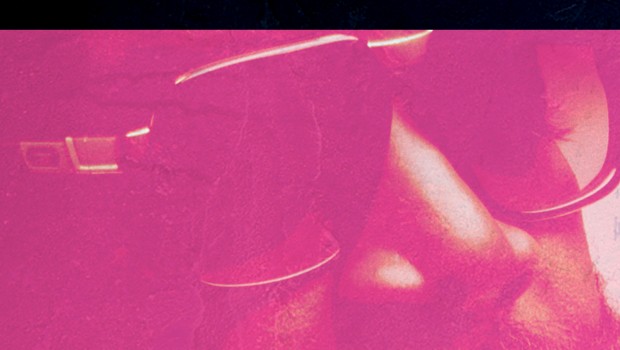 Published on March 21st, 2014 | by Dean Van Nguyen
0
Rick Ross – Mastermind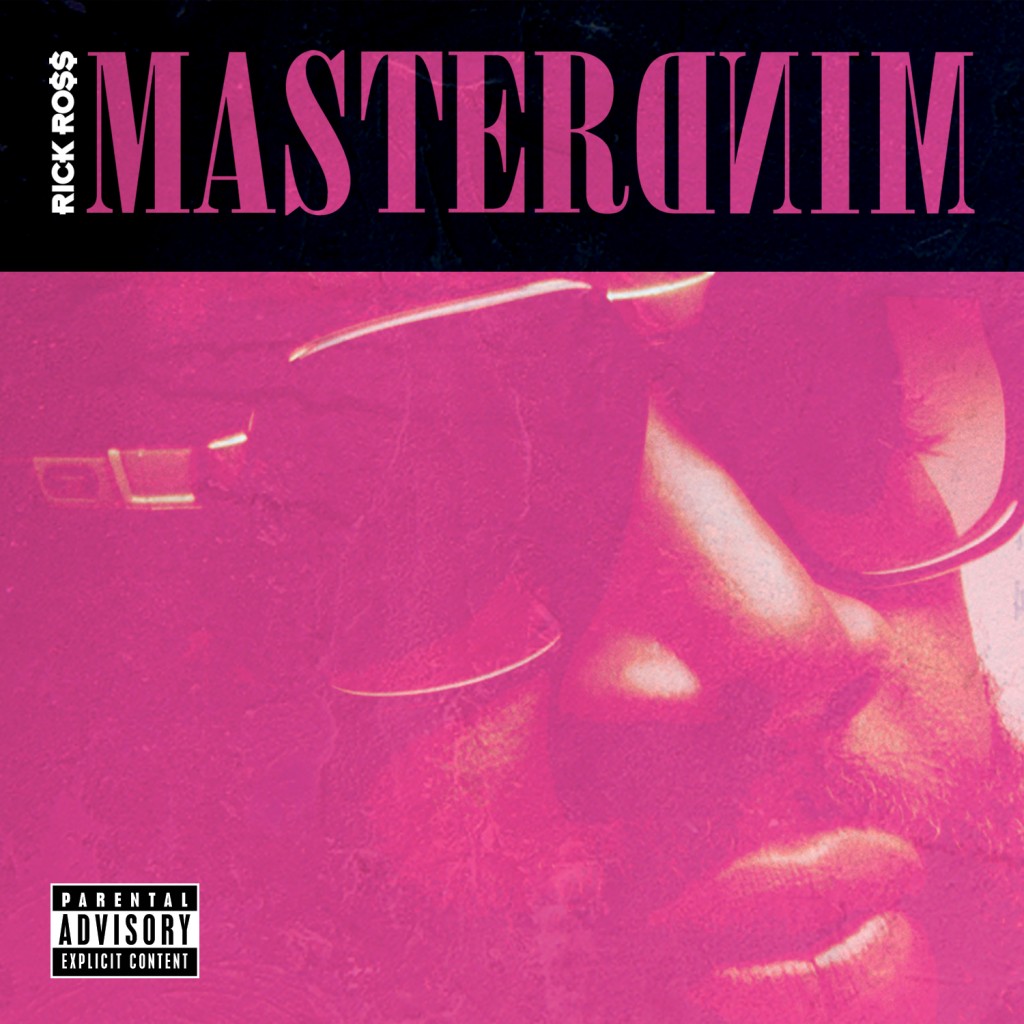 Rick Ross's sixth album Mastermind arrives to little ceremony. Throughout its promotion the usual rattle and hum of the internet hype machine has remained eerily silent for an artist considered to be among rap's elite. Ross has always sold buckets of records and his fourth album Teflon Don – released in 2010 – granted him large scale critical acceptance that legitimised his ascendancy to hip-hop's head table. But the past couple of years have stifled a career rise that once seemed so unstoppable. The Miami native's recent misdeeds include some unfortunate lyrics that attracted accusations of condoning date rape, the termination of his lucrative contract with Reebok, and his stale and tired most recent album God Forgives, I Don't; a piece he envisioned to be his magnum opus but which instead sank under the weight of its grandiose ambitions.
Having long established himself as rap's premier coke rap kingpin, the long-winded and often sloppy God Forgives, I Don't sucked the fun out of Ross's drug dealing dramatis personae. This is a guy, remember, whose career flourished even after revelations that he'd spent an 18 month stint working as a correctional officer (some achievement when operating in a genre that puts serious currency in the "real") because the hulking behemoth's extravagant tales of excess and big wheel personality gave us Miami's most vibrant fictional drug dealer since Tony Montana. His resonant voice, ceiling-scraping beats and tales of pushing coke by the boat load gave every track a widescreen feel, but on God Forgives, I Don't, for the first time, the formula started to grate. For an artist who has never shown much flexibility, it feels like a long way back.
Mastermind is no great reinvention for Ross – he's still rapping about large-scale coke deals and the benefits/dangers that come with his unlawful antics – but by coming in at one track more yet seven minutes shorter, it feels like a fitter, leaner record than the flabby God Forgives… , and it's benefited by a much fresher front to back production job. Ross has always leaned towards heavy synths when beat picking, but Mastermind throws up some sonic surprises. 'Mafia Music III', for example, is a straight dancehall jam, while there's a bunch of instrumentals a post-retirement Jay Z would have sounded comfortable rapping on. This might not be the most zeitgeist sounding hip-hop record on the market right now, but the beats are invigorating; the symbol-heavy drum loops and booming horns on tracks like 'Rich is Gangsta' and 'The Devil is a Lie' would have easily slid on Jay's Kingdom Come or American Gangster and offered a different gaze at Ross. 'The Devil is a Lie' actually features Hov himself, who is stirred from his usual habit of dropping tired guest verses to deliver one of his best post-Watch The Throne flows.
As for Ross himself, his delivery is still impeccable – confident in the extreme, impossibly gruff yet tinged with gospel – and he's still capable of dropping plenty of satisfying punch lines, like the emblematic "All I wanted was a hundred million dollars and a bad bitch/Now I want two hundred and ménage in my palace" from the Kanye West-produced 'Sanctified', a mournful lament that features a specially recorded vocal sample from seventies soul songstress Betty Wright. Kanye's verse too is a showstopper and the track – stylistically pulling more from Cruel Summer and less from Yeezus – is a clear high point. Elsewhere, thumping 'War Ready'  and lean funk of 'Blk & Wht' shows what Ross can do when he doesn't overthink things (the latter somewhat overshadowed by yet another contentious lyric, this time referencing Trayvon Martin).
For listeners who deeply value originality though, they're bound to be ticked off by Ross's lack of growth and insistence on running his coke kingpin persona until the wheels come off. This is unlikely to be the record that fires up his now flickering relevance, but there's no denying that he's the best at what he does, and Mastermind offers at least one more white powder-smothered set to add to the stack. Dean Van Nguyen
Summary: Check Out: "Sanctified", "In Vein", "War Ready"

If You Like This You Might Like: Gucci Mane, Pusha T, Waka Flocka Flame