Galleries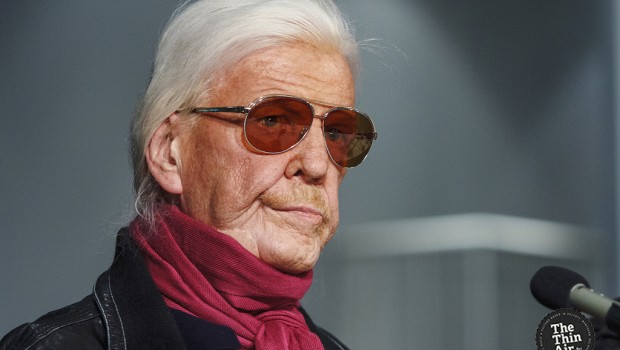 Published on April 7th, 2014 | by Ian Pearce
0
In Photos: Tangerine Dream, Michael Rother (NEU!/Harmonia) & Dieter Moebius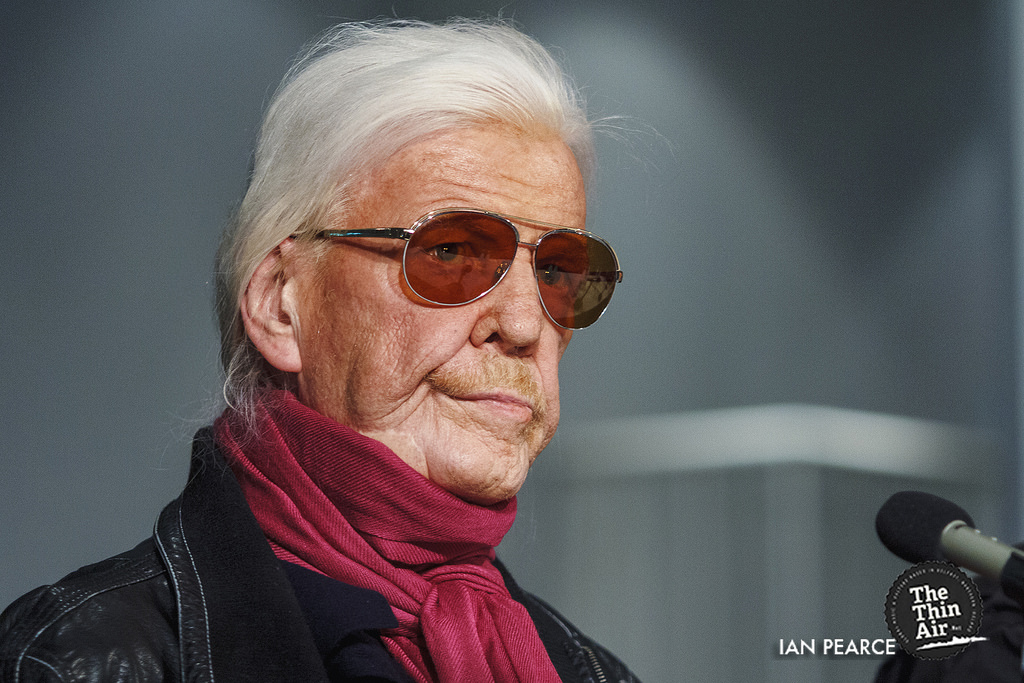 Ian Pearce was in attendance for a talk and show by some of the greatest pioneers of electronic, experimental and Krautrock music at Copenhagen's Tivoli Koncertsalen on Thursday, April 3.
Headed by the groundbreaking Tangerine Dream, the performance also featured Michael Rother performing the music of NEU! and Harmonia, as well as Dieter Moebius of Cluster and Harmonia. Not only was this the first time that the bands had played on the same bill together, it was the first time that Michael Rother and Edgar Froese had ever met – which is nothing short of incredible, considering.
Check out a rather enlightening excerpt from the talk and Ian's excellent photo set from the entire evening below.
Michael Rother: "Some people don't follow the development of the music. Some still want to go back to the late sixties, early seventies – and that's alright. I don't mind if people prefer Neu! albums to my solo albums; there's room enough for everyone. This perception of the music changes over the decades anyway. When Harmonia started, Dieter and I and Roedelius, people hated our music. It was a "disaster". For example, we once drove 300 kms to do a concert and three people showed up. That was the acknowledgement that we got at the time but that changed over time. At a certain point people hate you, later they love you for the same thing. Later on, they hate you again! (Laughs)
There were only individuals who were interested in music. I remember there was a German journalist who promoted us when he could but the general music media was nothing compared to what was happening in England and the like. The reason was, of course, there were used to that – taking care of their own musicians – but in Germany, the best they could do was ignore us. Should I tell this story, Dieter? I remember, it was 1971 and I was playing with Kraftwerk in Hamburg – Cluster and Kraftwerk were on the same bill. We were democrats, you know? Before we went on stage we talked and asked, "Who should start?" Kraftwerk were of course more famous but those guys said, "Oh, you start." So we did. We rocked the place and people got crazy. Then we said, "Now we're going to stop" but people didn't want to stop. When Kraftwerk started playing people came down to the stage and started disconnecting speakers."