Events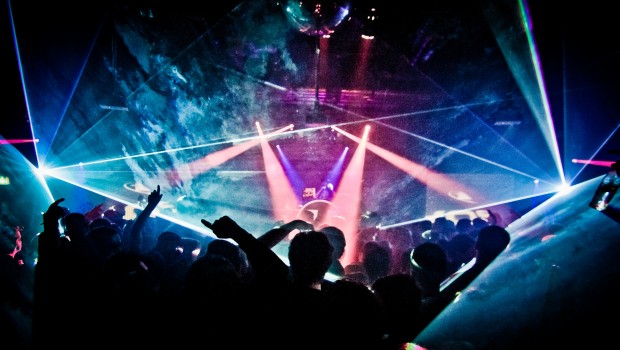 Published on April 17th, 2014 | by Brian Coney
0
Output #5 @ The Stiff Kitten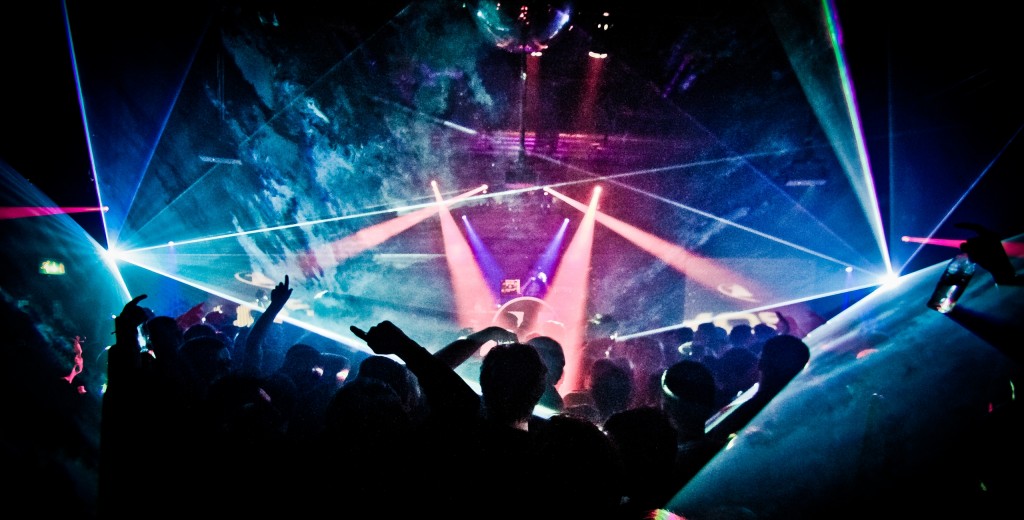 Seeing its Belfast debut on Wednesday, April 23, at the Stiff Kitten, creative panel event Output will host a discourse amongst an array of electronic and dance music professionals.
Presented by Generator NI, the organisers behind the event – featuring speakers including Rob Booth of Fabric/Houndstooth, Gary Curran of Japanese Popstars and Paul Hamill AKA Psycatron – stated, "Whether you're a DJ looking for tips on your live set, or a bedroom producer wanting to build your network, this is your opportunity to find out from the experts how it's done."
Sound like something you might be interested in checking out? It kicks off at 3pm on the day and admission is free.
Check out the poster for the event below.