Album Reviews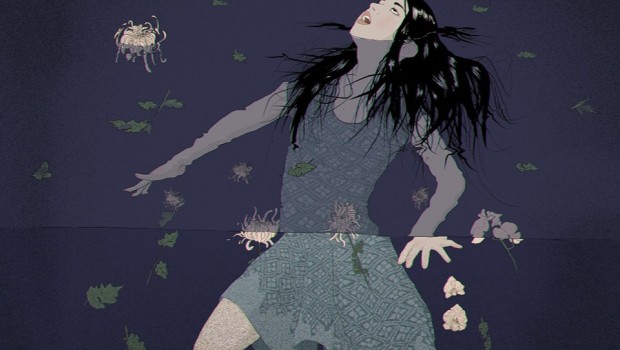 Published on April 29th, 2014 | by Mike McGrath-Bryan
0
Elastic Sleep – Leave You E.P.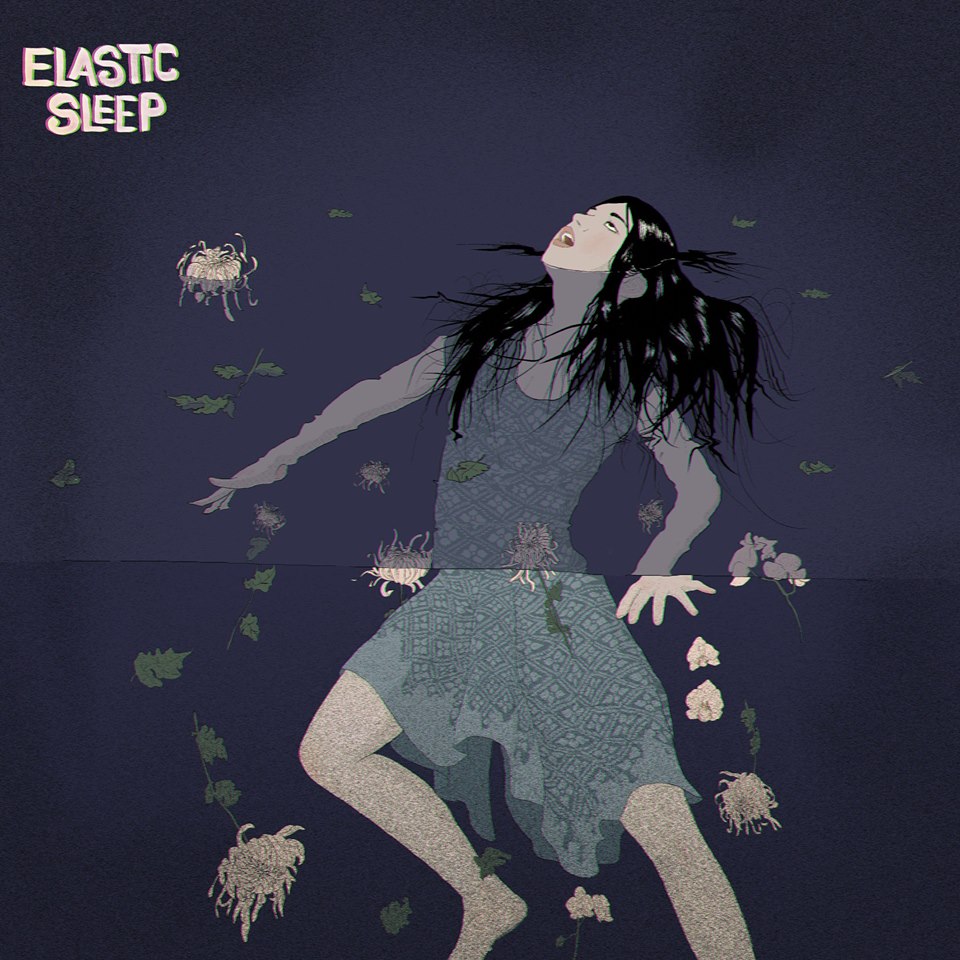 The first thing that slaps you about the face about the debut E.P. from Elastic Sleep, is not the shimmering, foggy beauty they can conjure, hinted at in their dream-pop debut bijou, 'Anywhere', but the weight and conviction behind its execution. Cork shoegazers with a serious pedigree gleaned from their time in popgaze supermachine Agitate the Gravel/Terror Pop and synth-poppers Superblondes, the band's collective experiences, disappointments, and refined vision have crystallised here in the form of six tracks that quickly embody a wide palate of influences, that not so much form the next stage of an ongoing evolution for the band's core members, as the start of a new chapter entirely.
The title track's washed-out haze, pierced through with floating, ethereal reverb and vocalist Muireann Levis' blissful tones, is underpinned strongly by drummer Dan Walsh's authoritative performance and a drum sound that gets the perfect balance between weight and precision. 'I Found Love' is the polar opposite, a lofty post-punk excursion with a grunge-esque layer of sarcasm and exhaustion that cracks through in Chris Somers' monotone, avoiding either trope's studied nonchalance, while 'Deep and Blue' drifts away idly on its own ebb and flow, gently exploring its own sonic depths. 'Tzar Bomba' chimes in with a strident alt-rock march, betraying a loud/quiet dynamic, and 'Splish' idles away, absent-mindedly, as if in a world of its own, winding the record slowly toward its conclusion, the almost lullaby-esque 'Stay', brooding in a delicately foreboding fashion, twisting and turning between chimes & whistles and ominous synth.
It's an exquisitely balanced affair: with so many elements at play both in inspiration and execution, achieving that hallowed ground seems on its own like a milestone, but it's the authenticity, the reverence for their influences, and the innovation in carrying those legacies forward, that makes Leave You such a thrilling proposition, and sets Elastic Sleep apart. A new treasure. Mike McGrath-Bryan
Summary: A thrilling insight to the potential of a promising outfit, and a journey in its own right, veering between shoegaze, post-punk, and broader alt-rock/distorted strokes. Idyllic, yet bristling with darker undercurrents. A must-listen.
5
A wondrous daydream of an E.P.