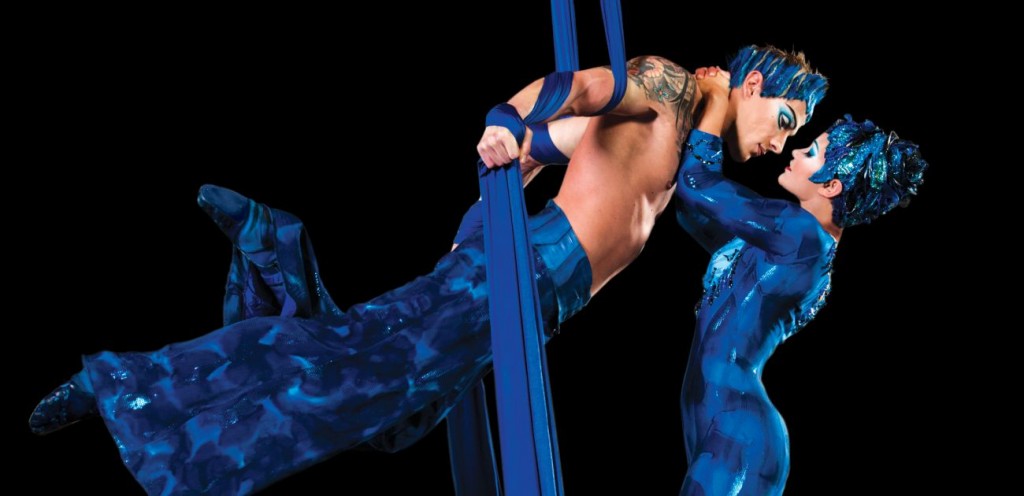 Dralion, the groundbreaking show from legendary production company Cique De Soleil, celebrates its fifteenth anniversary and will stop off at Dublin's 02 from Wednesday, May 28 to Sunday, June 1
Fusing the 3000 year-old tradition of Chinese acrobatic arts with the multidisciplinary approach of Cirque du Soleil, Dralion (pronounced "Dra-lee-on") draws its inspiration from Eastern philosophy and its never-ending quest for harmony between humans and nature. The show's name is derived from its two emblematic creatures: the dragon, symbolizing the East, and the lion, symbolizing the West.
Dralion tickets for the general public are on sale now via Ticketmaster priced from €39.05 incl. booking fee (phone and internet bookings are subject to service charge).