Events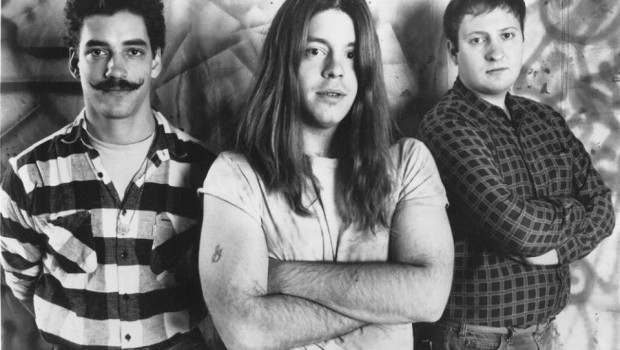 Published on May 5th, 2014 | by Brian Coney
0
The Thin Air/CQAF Hüsker Dü night @ Voodoo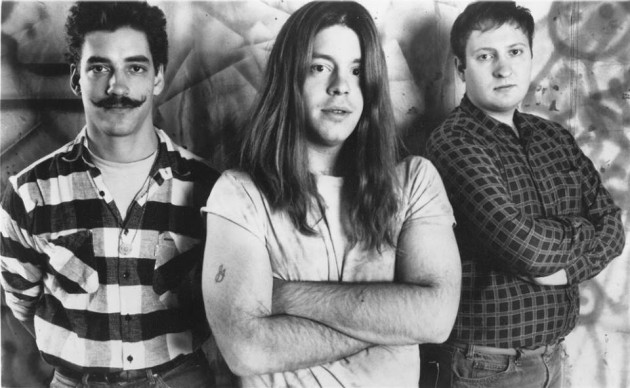 As part of this year's The Cathedral Quarter Arts Festival, we're very happy to present a special celebration of boundlessly influential U.S. three-piece Hüsker Dü at Voodoo Belfast on Monday, May 5.
As well as hosting a one-off screening of Every Everything: The Life, Times and Music of Grant Hart, Hüsker Dü drummer, songwriter and visionary, Belfast-based punk and rock n' roll bands, No Matter, The Groundlings (headliners) and alt-rock three-piece, Abandcalledboy will play three sets balanced between original material and their very own takes on classic Hüsker Dü material.
In Every Everything, The Life, Times and Music of Grant Hart, the former Hüsker Dü co-songwriter, singer, drummer welcomes you into his world and what follows is a revelatory exploration of a unique artist whose creative career is often overshadowed by that of his former band mate, and who finally, rightfully, gets a moment in the spotlight.
It's an oral, and aural, history of Hüsker Dü's so-called "wild one", from his rocky family life through the formation of his most well-known band; from their bitter break-up into the musical projects that followed; from troubled past to his hopes for the future. It's Hart's life, and it's all here.
The screening starts at 7pm – admission is £3. The gig starts at 9pm – admission is £6. Both screening and gig together is £7. Tickets are available from www.cqaf.com
In memory of Conor 'C-Dogg Booms' Shaw, another, lesser well known, legend of the Belfast music scene who passed away in April 2011.