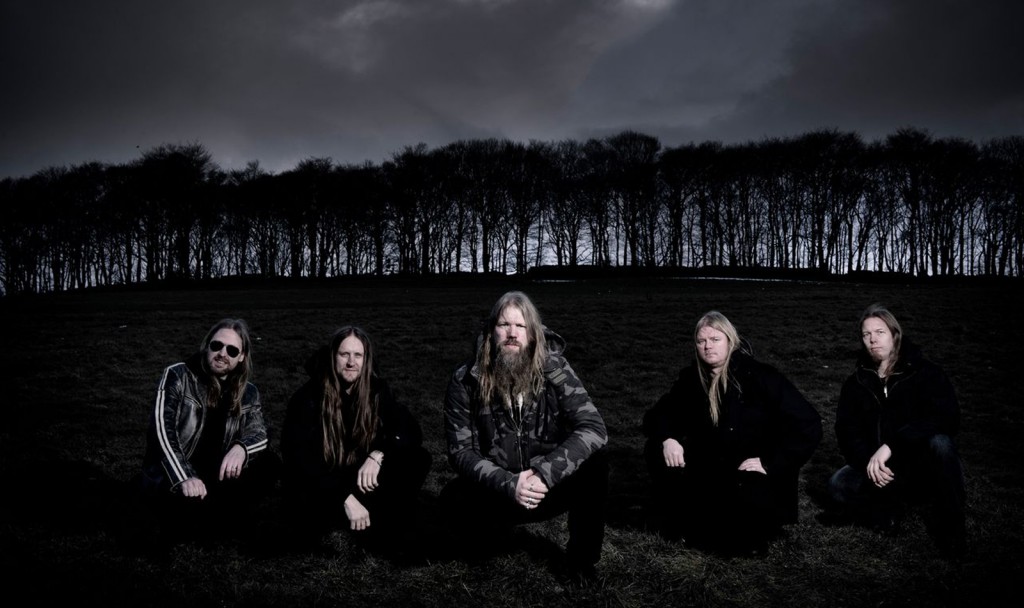 Wacken Open Air 2014 will take place in Wacken, Germany on Thursday 31 July to Saturday, August 2 2014.
Emperor, King Diamond and Amon Amarth (above) are amongst the bands that will perform at the annual German festival. Check out the full line-up below:
A Pale Horse Named Death, Amon Amarth, Apocalyptica, Arch Enemy, August Burns Red, Avantasia, Behemoth, Bembers, Blechblosn, Bring Me The Horizon, Bülent Ceylan, C.O.P. UK, Carcass, Children Of Bodom, Chthonic, Crematory, Decapitated, Degradead, Der W.,Devin Townsend Project, Dunkelschön, Emperor, Endstille, Excrementory Grindfuckers,Firkin, Five Finger Death Punch, Fleshgod Apocalypse, For The Imperium, Godsized,HammerFall, Hatebreed, Heaven Shall Burn, Hellyeah, Iced Earth, Ics Vortex, J.B.O., King Diamond, Knorkator, Kreator, Lacrimas Profundere, Masterplan, Megadeth, Motörhead, Nachtgeschrei, Nailed To Obscurity, Nightmare, Omnia, Onkel Tom, Pampatut, Prong, Red Hot Chilli Pipers, Saltatio Mortis, Santiano, Saxon, Schandmaul, Skid Row, Sodom, Steel Panther, The Ocean, The Vintage Caravan, Torment, Vogelfrey, Vreid + Guests, W.A.S.P.