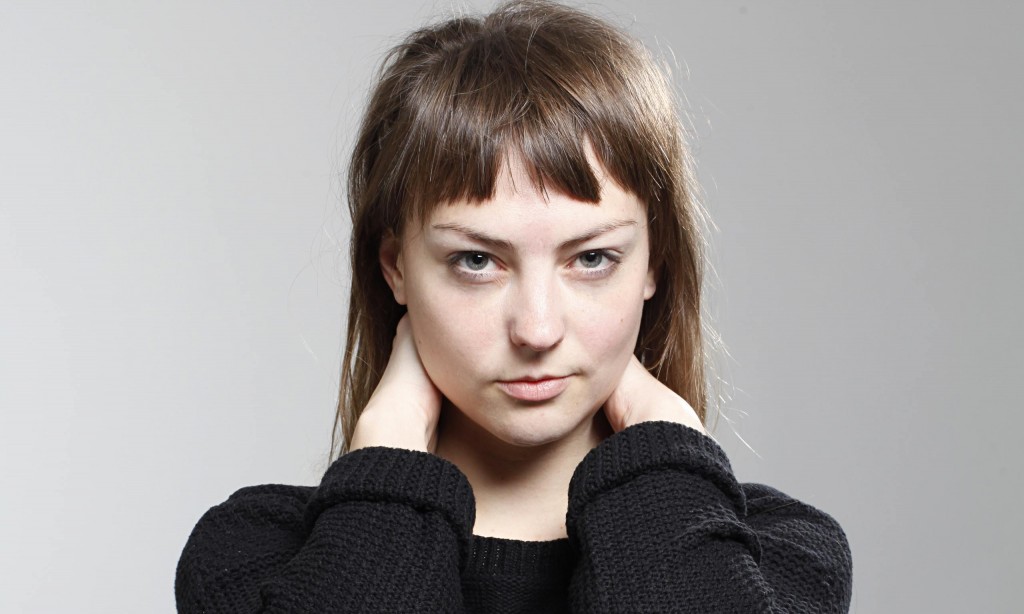 For the first time in a few weeks, our three gigs of the week take place across Belfast over the next few days. Which once again has had us thinking: there was a time, not that long ago, when the phrase, "There's nothing on in Belfast" was all-too regularly uttered by the best of us. While this was something of a myth, there can be no denying that there is an absolute abundance of shows, nights, clubs, happenings and events right under our noses, night in, night out. Never, ever hanker for "the good ol' days", eh? As far as we're concerned, they're now.
Emerald Armada – Limelight 2, Belfast; Thursday, June 5
Nine whole months on from the totally joyous launch of their last EP, Heart Laughs and Warmer Hearts, Northern Irish alt-folk five-pieceThe Emerald Armada launch their new release, Five Beating Hearts, at Belfast's Limelight 2 on Thursday, June 5. Also featuring sets from experimental folk singer-songwriter DANI and indie-pop quartet Hurdles, the show is certain to crystallise the Armada's ever-growing status as one of Ireland's finest folk acts.


Angel Olsen – Mc Hughs, Belfast; Sunday, June 8
Yet another exceptional booking by Strange Victory, American indie-rock singer-songwriter Angel Olsen(pictured) will stop off at Belfast's McHughs on Sunday, June 8. Having released her critically-acclaimed second album, Burn Your Fire For No Witness – an eleven-track release brimming with scuzzy, lo-fi musings – Olsen is as a fitting as an act can get to musically bookend your weekend. Watch the video for her single, 'Forgiven/Forgotten' below.


Spectrum Festival – QUBSU Speakeasy, Belfast; Saturday, June 7
Featuring an eight-band bill comprised of both fast-rising and established homegrown talent, this year's Spectrum Festival will take place at Belfast's Speakeasy on Saturday, June 7. Headlined by Lisburn alt-rock maestros Mojo Fury and England-based quartet A Plastic Rose, prog rockers Kasper Rosa, alt-fock duo New Ancestors, five-piece The Late Twos, electronic trio Affleck, Hurdles and Go Swim will also play the one-day festival, kicking off at 6.30pm.