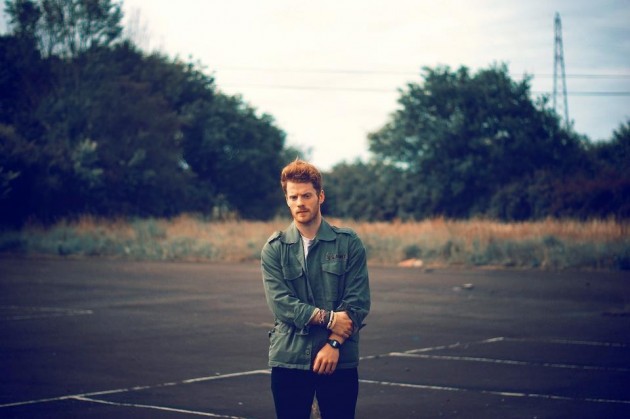 Another week, and like all weeks it presents many, many opportunities to check out the very best gigs on offer around the country. The number of gigs does tend to drop somewhat during the summer months, but we've managed to unearth several shows that you can wrap your ears around…

Tycho – The Button Factory, Dublin; Wednesday, July 23
Post rock-inflected electronic group Tycho will be performing at the Button Factory this Wednesday. Beautiful, swirling soundscapes are to expected here in what ought to be a wonderfully dreamy and epic show. Tickets are €14 and doors are at 7.30.


Ciaran Lavery, SPIES, Runabay – Voodoo, Belfast; Thursday, July 24
Monthly Belfast gig night Hidden Machine will return for their fifth outing with a genre-spanning, border-crossing talent. Headlined by the utterly masterful Ciaran Lavery (pictured), the show will also feature support from Dublin indie-rock five-pieceSPIESand Cushendall indie-folk six-piece Runabay. Doors are at 9pm, admission is £5.


Swords – The Button Factory, Dublin; Friday, July 25

Back to the Button Factory again, this time for impressive Dublin trio Swords. The band blend a delightful mix of guitars, synths, pianos and drums into one ridiculously catchy package. With support coming from Deaf Joe and the exciting Elastic Sleep, this should be a great show all round. Tickets are a tenner and doors are at 7.30.


RESET: Jamie Nelson, Brian Greene (live), Kaidi Tatham, Defcon and Kab Driver – Menagerie, Belfast; Saturday, July 26
Featuring residents Defcon, Kaidi Tatham and Kab Driver – not to mention psych-drenched visuals courtesy of Barry's Electronic Workshop – regular night RESET returns to Belfast's Menagerie on Saturday night. Headlined by prodigiously talented DJ Jamie Nelson, the night will also feature a live set by the soon-to-be Berlin-bound Brian Greene. Doors at 9pm, admission £5.