Events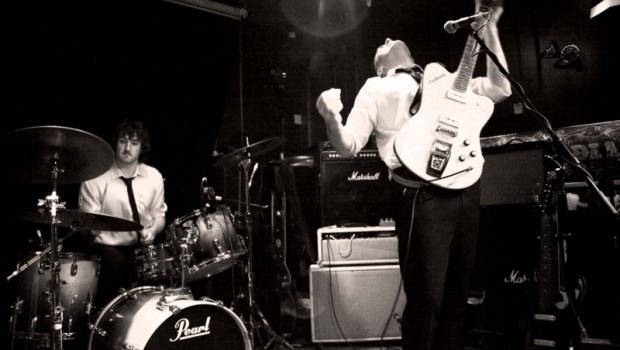 Published on July 1st, 2014 | by Jonathan Klein
0
Gigs of the Week: The Bonnevilles, Darling, Light Colour Sound Festival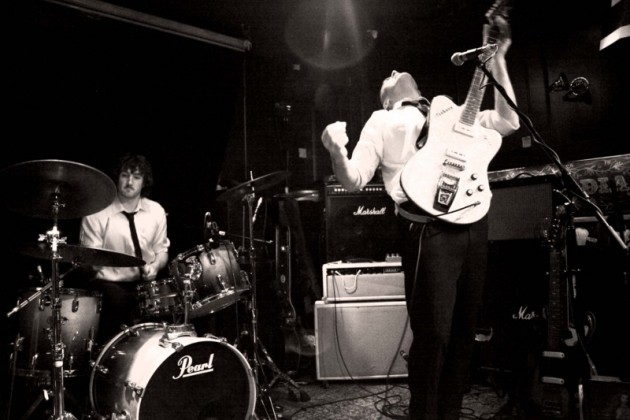 As we enter the height of summer, with suspiciously good weather, there are, as always, numerous gigs to check out all over the country, whether they be outdoors blessing their good fortune, or safely indoors away from the sweltering heat. Here are just a few worth looking at.
No Tomorrow: The Bonnevilles, Rhinos – Voodoo, Belfast; Saturday, July 5
The next installment of our new gig/club night No Tomorrow takes place at Belfast's Voodoo on Saturday July 5. A garage rock duo double-header of sorts, much talked about twosome Rhinos will support one of the greatest double acts in all of the land, garage-blues band The Bonnevilles (pictured). Doors are at 9pm, admission is £5 on the door.

Darling – Whelans, Dublin; Saturday, July 5
Fast-rising indie pop band Darling are playing in Whelans this Saturday, a rescheduled show from a few weeks ago. The band caught many an eye supporting White Lies in March and the band's catchy, anthemic indie rock is sure to suitably grand in the intimacy of Whelans. Tickets are priced at a reasonable €11 and doors will open at 8pm.

Light Colour Sound Festival – Shankill Castle, Co. Kilkenny;Friday July 4 – Saturday July 5
Sweet little festival we have going on in Kilkenny this week, featuring a whole host of the best Irish bands around. ASIWYFA, Cathy Davey, Halves, Overhead The Albatross, Neon Wolf, CPNHGN, The Hot Sprockets, The Minutes, and The Riptide Movement are just some of the bands playing at this event. Tickets are €95 for the two day event, so why not go down and check out what the Irish scene has to offer?

Ham Sandwich – Leopardstown; Thursday, July 3
The next in the Leopardstown live series is Irish indie band Ham Sandwich. The band put in a solid showing supporting Arcade Fire last week, and with a day's racing to accompany the band's show, what more could you possibly want? Tickets are priced at €15

Check out our Gig Guide for many more shows happening across Ireland over the next few days.