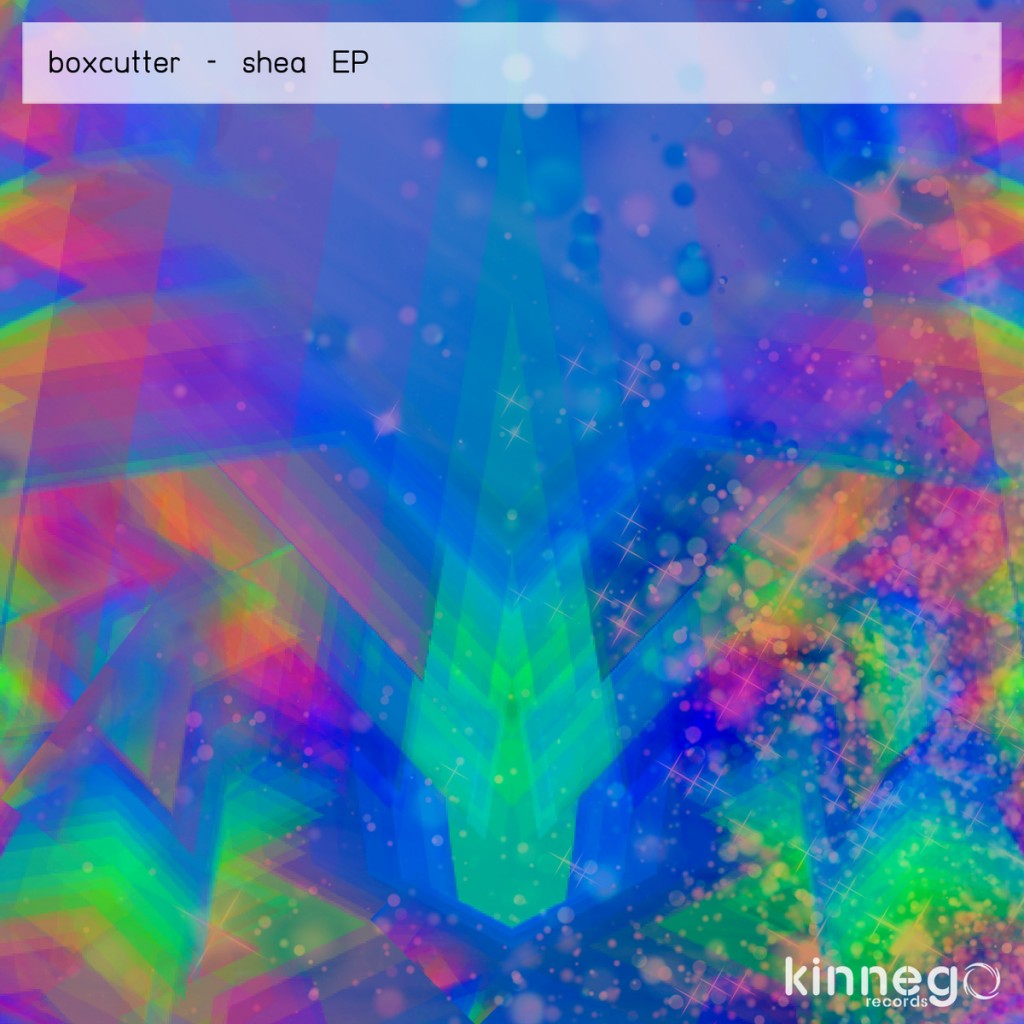 London-based, Northern Irish producer Barry Lynn AKA Boxcutter, is back with a small helping of delightful, electronic treats with his latest release, the Shea EP.
The self-titled opening track lures the listener right in with a catchy, looping female vocal sample and its incredible array of dynamics. With earphones in and volume up, you feel the full force of Lynn's creation, and the specific points of detail within these tracks are nothing short of impressive.
'Holoscene' allows Shea to stand on its own merits. With an ambience of what seem to be the sound of crickets, it's easy to find oneself getting lost in the music. Feeling content, in a dreamy state, one is treated to a range of soft melodies – the kind of mellow, simplistic melodies that you may very well find yourself humming for days on end.
The final track, 'Lemon & Lime', soon shakes off that dreamy ambience of its predecessor and allows the EP to end on a high. With its sharp melodies and bouncy beat, Lynn polishes off his creation with great confidence, leaving the listener content, yet wanting more.
With a refreshing wave of ambience, these songs bring you back to the glorious days of sitting glued to your television for hours on end, clutching your controller for dear life as your PlayStation overheats in all its glory, and those classic video game theme songs, that come with the memories. However, do not let this nostalgic comparison leave you under the impression that these tracks are in anyway stale or something you have heard before.
As an artist, Lynn continues to take a fresh approach to electronic music. The minimalistic backbone of each track leaves enough breathing space for him to experiment with the somewhat signature sounds that make this the admirable release that it is. The listener is induced into a daze as the tracks work their magic, and much like the artwork of the EP, these tracks are a kaleidoscopic feast for the ears. Jarlath Cowan
[soundcloud url="https://api.soundcloud.com/tracks/160570025″ params="auto_play=false&hide_related=false&show_comments=true&show_user=true&show_reposts=false&visual=true" width="100%" height="450″ iframe="true" /]