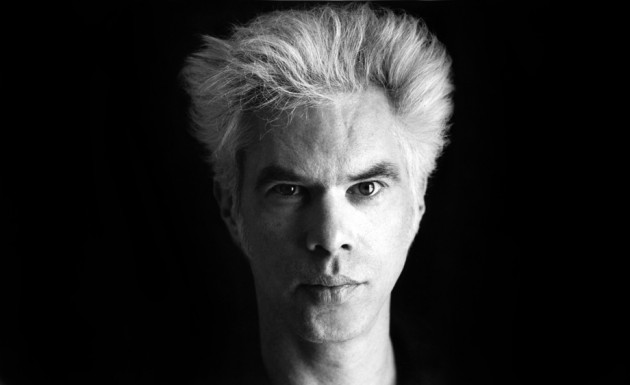 From September 19-25, Belfast's Queen's Film Theatre will showcase a slice of the nigh on incomparable oeuvre of a truly singular and independent figure in cinema, Jim Jarmusch.
Marking the 30th anniversary of his cult breakthrough film, Stranger Than Paradise, the mini-season will see six of Jarmusch's finest films screening across six days. They are:
Dead Man, a majestic revisionist Western featuring Johnny Depp, considered by many as Jarmusch's masterpiece.
Down By Law, an exceptional and eccentric prison movie featuring Tom Waits, John Lurie and Roberto Benigni.
Mystery Train, a film "following a small group of strangers in a strange land as they each experience the American dream."
Night On Earth, considered one of Jarmusch's warmest films; a tale of five tazi rides in five different cities.
Permanent Vacation, Jarmusch's first feature (and student film), deemed a masterclass in '70s New York cool.
Stranger Than Paradise, a super-hip, low-budget portrait of youth, considered defining moment in American indie film-making. Features none other than Richard Edson, original drummer of Sonic Youth.
Go here to buy tickets and read more about the films being shown.
Watch the trailer for Stranger Than Paradise below.