Guide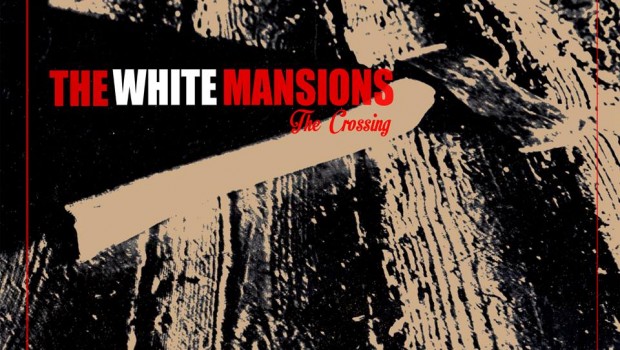 Published on August 7th, 2014 | by Stevie Lennox
0
The White Mansions – The Crossing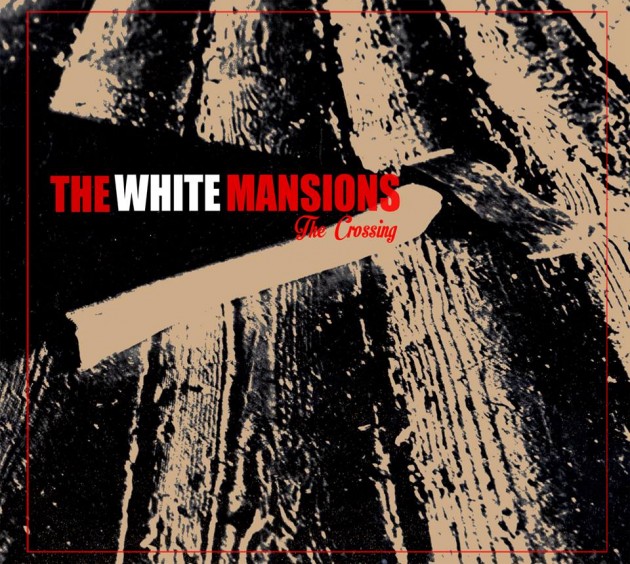 Having had a busy summer month of touring festivals, The White Mansions have just released their debut album The Crossing, available from iTunes, Amazon & to stream on Spotify.
The six-piece country & bluegrass act launch their album with a to-be-confirmed show at the Ulster American Folk Park and a Black Box gig alongside rockabilly quartet The Sabrejets at the Black Box for the Belfast American Folk & Roots Club on September 27.
Check out a live performance of '3 Point Link' at the Black Box Green Room.
Stream The Crossing on Spotify below: