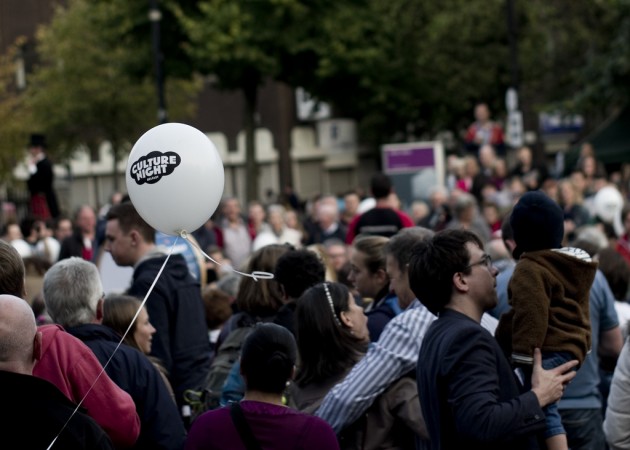 The annual cornucopia of happening that is Culture Night Belfast is upon us once more and we are positively agog – nay, foaming at the proverbial – with sheer sweaty-palmed anticipation. As with every other year, the schedule is a suitably spectacular and brilliantly eclectic proposition; a kaleidoscopic patchwork of pop-up performance, exhibition and all-embracing artistic expression.
Having sifted through everything happening throughout this year's dizzyingly impressive schedule, here's our top must-see/attend/observe/enjoy events happening throughout the evening. Go forth!
Culture Night Radio – IMPRINT
Sort Design (46 Hill Street) 15.00 – 22.00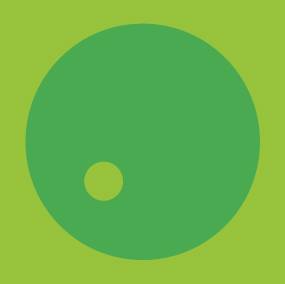 The boundlessly tasteful guys behind the ImprintThisOnYourMind podcast will be delivering a live radio broadcast straight from heart of Culture Night (Sort Design on Hill Street, you understand) from 3pm until 10pm. As well as playing an array of first-rate tunes, they will be joined by the likes of folk band Farriers, electronic wizard Barry Lynn AKA Boxcutter and the Lord Mayor of Belfast for a tidy mish-mash of conversation, live sessions and much more besides. Make sure to tune in here.
Fuzz Wars @ Bill Harris Hairdressing
52 Hill Street 19.00 – 00.00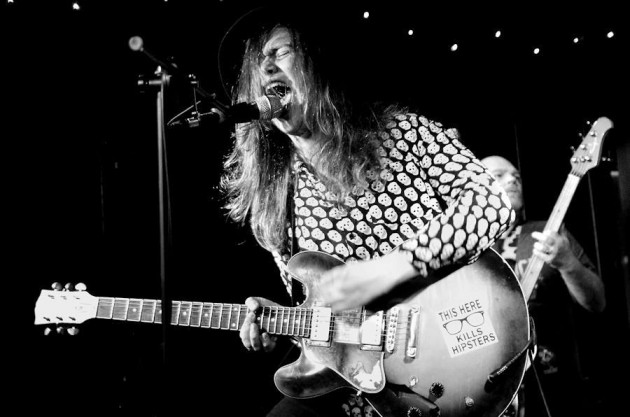 Something of a CNB institution, Bill Harris Hairdressing on Hill Street will double up as a wonderfully ad hoc platform for some of the city's finest rock n' roll bands from 7pm. This year's showcase is Fuzz Wars and will see Thee Dreadfuls, The Monotonous Tone and The Sideway Downs blast through straight-up, fuzz-lined, sweat-laced sets until late. This is always a popular Culture Night event so make sure to get down early. Failing that, you can always witness the madness through the window.

Altered State – DSNT & Guerrilla Shout
Oh Yeah Centre, Gordon Street 18.30-22.00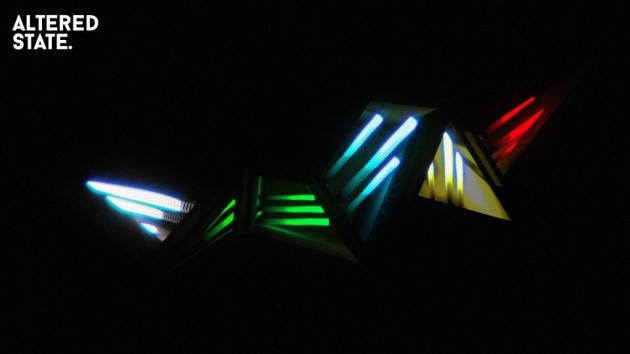 Taking place at the Oh Yeah Centre from 18.30pm, Altered State will see Belfast-based graphic and motion design maestros DSNT and Guerrilla Shout team up for a multi-disciplinary immersive audio-visual interactive installation. Set to feature a series of colloborations that "explore the nature of innovation in art to create a new immersive and experience-led event" this is downright unmissable.
Tough Crowd – Comedians vs Heckers. On A Bus.
Translink Bus, York Street 19.00 – 22.00
Whoever dreamt this one up surely treads that almost imperceptible line between genius and madness – and for that we praise them. Yes, you read correctly: a Translink bus on York street will double up as a stage for some of the country's finest up-and-coming comedians – and, to ensure things don't go too smoothly, their collective nemesis in the would-be hecklers of Belfast. Nice.
Tradiohead
Voodoo, Fountain Street 21.00 – 01.00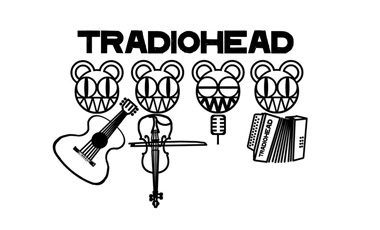 Yep, you guessed right: Tradiohead – fresh from their appearance at this year's Electric Picnic – are a traditional Irish band that cover Radiohead songs. If you need any more reason to attend this – another completely free event, as part of Culture Night – you're a lost cause, quite frankly.
Film Hub NI in the City
Belfast Telegraph, Little Donegall Street 18.00 – 23.00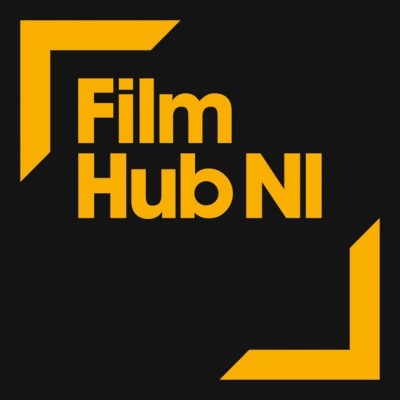 From 6pm unil 11pm, Takeover Film Festival, Cinemagic, QFT and other Film Hub NI members will be showing an exceptional array of classic films and lesser-known cinematic gems at the Belfast Telegraph building on Little Donegall Street. Well worth hitting up. And yes, there will be popcorn.
Go Wolf, Cruising & Rhinos
Oh Yeah Centre, Gordon Street 18.00 – 01.00
Last but by no means least, back at the Oh Yeah Centre a triad of the city's best bands will play a genre-spanning showcase from 6pm. Supporting headliners, fast-rising indie-pop band Go Wolf are the equally compelling Cruising and Rhinos – the former a garage-punk quartet bounding who play their first show in six months, the latter a garage-rock duo on the brink of extraordinary things.
Thus concludes our brief but eagerly-recommended septet of Culture Night 2014 events. Go to the Culture Night Belfast website here to check out everything else that is happening throughout the night.