Events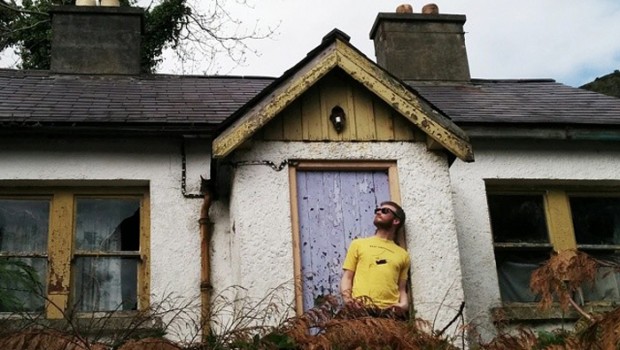 Published on September 2nd, 2014 | by Brian Coney
0
Gigs of the week: No Tomorrow, Marissa Nadler, David C Clements, Elastic Sleep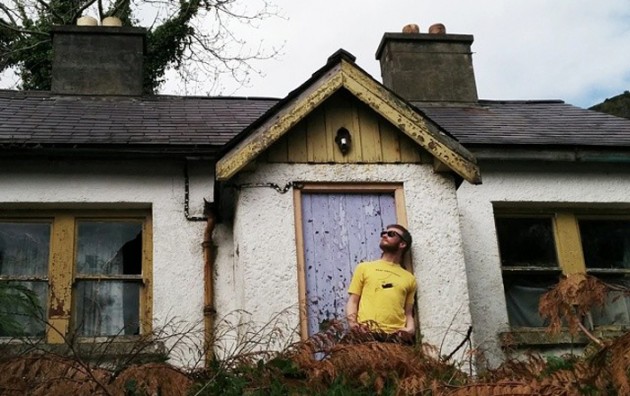 With Electric Picnic been and gone in a flash, the habitual final chapter of the (occasionally) great Irish summer begins. Things are still a bit quiet on the gig front but, as ever, here's our pick of shows well worth checking out over the next days.
No Tomorrow: SlowPlaceLikeHome, Somadrone, Documenta DJs – Voodoo, Belfast; Saturday, September 6
The next installment of our monthly gig/club night at Belfast's Voodoo, No Tomorrow returns on Saturday night with a tremendous triad of cosmically-inclined acts from across the country. Just back from playing the Body & Soul stage at Electric Picnic at the week, Donegal artist Keith Mannion AKA SlowPlaceLikeHome and co. with headline the night, supported by Dublin electronic maestro Neil O'Connor AKA Somadrone. As well as mid-set tunes from ourselves, Belfast-based drone pop masters Documenta will round up the night with a DJ set. Admission is £5, doors are at 9pm – come join us for what's set to be a really special night.

Marissa Nadler – The Button Factory, Dublin; Friday, September 5
Having released her sixth, Randall Dunn-recorded studio album back in February, Boston dream-folk singer-songwriter Marissa Nadler returns to Dublin on Friday night to grace the stage of the Button Factory. Haunting and bewitching in equally proportion,this show is perfectly placed smack bang in the transition from Summer to Autumn. Tickets are €15.
David C Clements, Arborist, Ryan McMullan – Voodoo, Belfast; Thursday, September 4
Ex-SixStarHotel frontman David C Clements returns to the live stage on Thursday night with a headlining set at Voodoo Belfast. The debut show by Magill Promotions, the night will also feature sets from Mark McCambridge's alt-folk band Arborist and fast-rising blues-folk singer-songwriter Ryan McMullan. Doors are at 9pm, admission is £10.

Elastic Sleep, Perlocator – The Joinery, Dublin; Friday September 5
Cork dreampop quintet Elastic Sleep charmed our pants off (headphones on, recurrently) with ther FIFA/Big Tea Records-released debut EP Leave You back in April. On Friday night, they played Dublin's The Joinery. Support on the nights comes from Percolator. Tickets are €8. Doors are at 8pm.