Galleries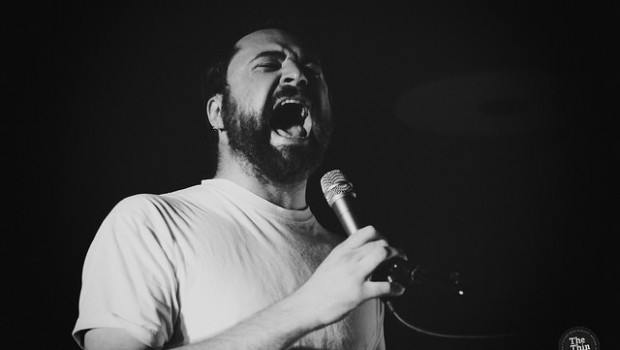 Published on October 6th, 2014 | by Brian Coney
0
In Photos: The Thin Air Magazine Launch @ Bar Sub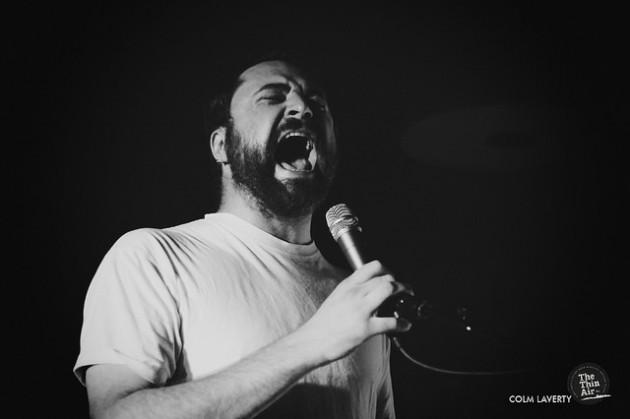 On Saturday night we (rather excitably) launched our physical magazine at Belfast's Bar Sub. We could have had a group of spazzed-out, talentless street urchins banging a couple of bin lids in the corner all night and worried not, so to have Belfast party-starters par excellence Not Squares, fast-rising indie rock trio Hot Cops and DJ David Baxter AKA Kab Driver soundtrack the magazine's birth was nothing short of amazeballs*.
Our photographers Colm Laverty and Sara Marsden popped down to capture all the action – as you can see below!
* first and last night we will ever use that word to describe anything… promise.
Photos by Colm Laverty.
Photos by Sara Marsden.