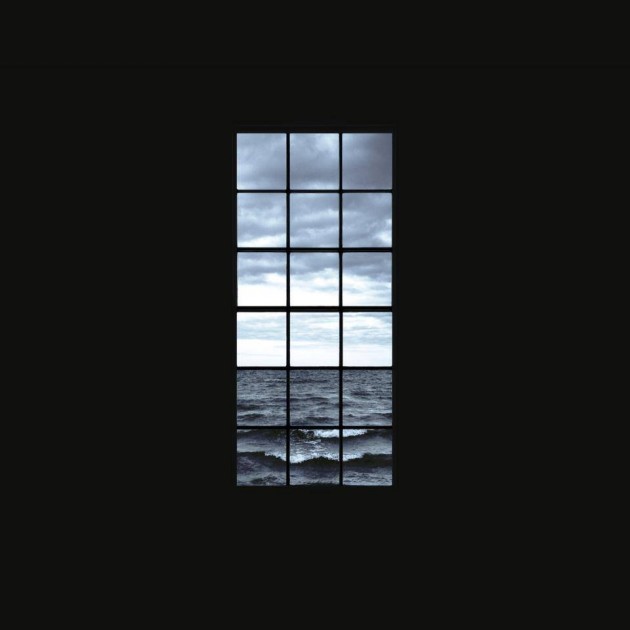 Punk-cum-pop trio Axis Of release the their second album, The Mid Brae Inn, on New Year's Eve through Smalltown America.
The three – comprising Ewen Friers, Niall Lawler & Ethan Harman – launched their debut album Finding St. Kilda in the same venue over two years ago, an altogether more punk affair. 'Wetsuit' – the first track to get airplay from The Mid Brae Inn – hints at a much more indie-pop direction for the band who were out-and-out hardcore no more than five years ago. Time will tell whether or not it's a complete revamp for the outfit, but it'll be interesting to see how songs from their various eras blend into the – as always, electric – live set.
Support at the launch comes from labelmates More Than Conquerors, US-born, Belfast-reared hip-hop artist BeeMickSee with a full live band, and fellow north coast locals/chiptune popmakers Team RKT, as well as an ASIWYFA DJ set.
Tickets are available from Ticketmaster, priced at £6. Doors open at 8.30pm.