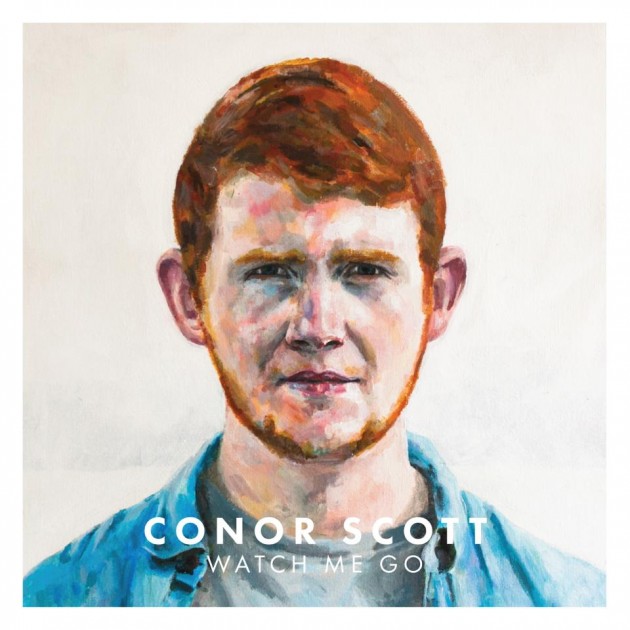 Singer-songwriter and oft-spotted Belfast busker Conor Scott releases his debut three-track EP Watch Me Go on November 17. The as-yet-unsigned musician's EP will be available from iTunes and Amazon.
He's gained a lot of steam following his performance on BBC vocal-based talent show, The Voice – a reality show at least based on some discernible talent – and his songs have taken him on tour across the UK, performing in venues like Liverpool's Cavern Club.
The official launch takes place at Aether & Echo on November 18, and support comes from the impressive selection of local acts in experimental folk artist Joshua Burnside, folk-pop act New Ancestors and an acoustic set from Travis Is A Tourist.
Entry costs £5 and doors open at 8pm.