Album Reviews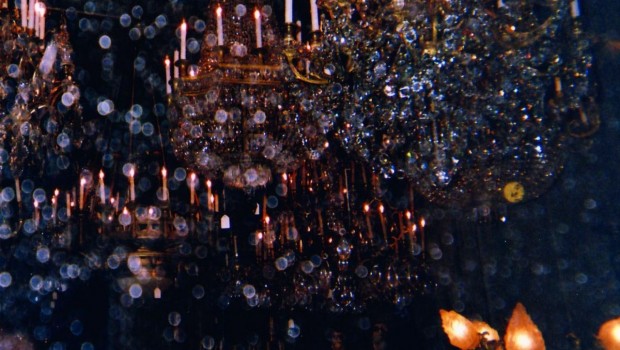 Published on November 26th, 2014 | by Rod McCance
0
Mark Kozelek – Sings Christmas Carols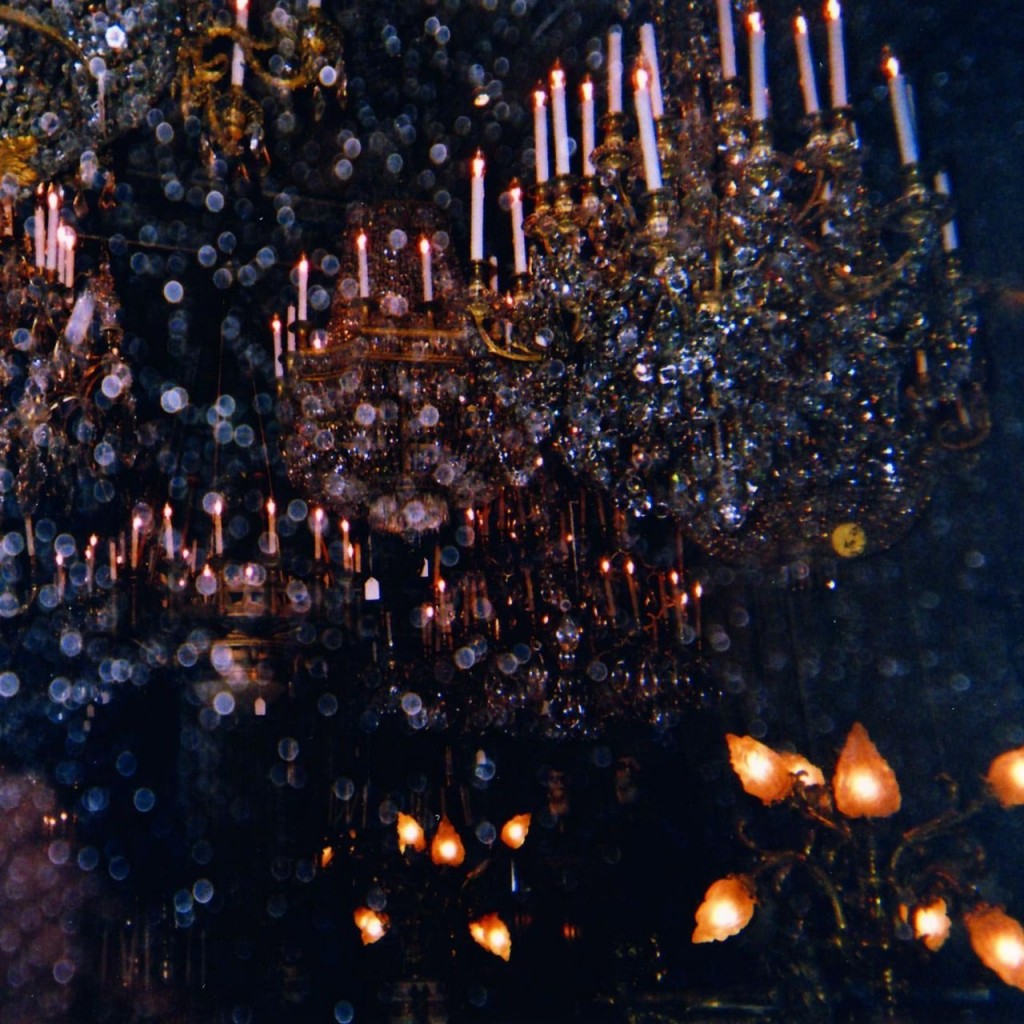 "I just don't understand Christmas I guess" laments Mark Kozelek in a spoken word section of the opener 'Christmas Time Is Here', and while he is reading lines originally spoken by Charlie Brown it sets the tone for the entire record. The former Red House Painters' singer Kozelek attempts to understand the holiday season on Sings Christmas Carols by exploring the emotional depth of these Christmas songs and escaping from his depression and melancholy.
Mark Kozelek is no stranger to cover albums, having released a downtempo covers album of AC/DC songs entitled What's Next to the Moon and Tiny Cities, an album composed purely of Modest Mouse covers. Kozelek has already covered these two acclaimed artists and is also creatively at a peak having just released the critically lauded Benji, and has also managed to end up in a strange feud with The War On Drugs which is garnering headlines in the music press. So what next? A Christmas album, of course.
Kozelek mostly focuses on Christmas hymns and traditional songs but '2000 Miles', a cover of The Pretenders classic stands out and sounds like it could fit on any of Kozelek's solo albums. It is a stunning cover. It certainly fits Kozelek's brand of heartfelt, passionate and aching music. He imbues every song with a sense of contemplation and reflection and there is something quite powerful about his voice being layered multiple times to sound like a choir on 'O Come Al Ye Faithful' or his echoing falsetto on 'God Rest Ye Merry, Gentlemen'.
Whereas most Christmas albums seem like soulless cash-ins, Kozelek's beautiful classical-influenced finger picking guitar and introspective voice breath new life into Christmas 'classics' that you are usually sick of hearing by mid-December. It's almost a perfect Christmas album; songs usually sung so heartlessly are given depth and range through Kozelek's quivering voice, but as a Mark Kozelek album, it doesn't seem like anything new.
He makes all these Christmas songs into Mark Kozelek songs, but while doing that, he doesn't do anything different or challenging. He still sounds like the Kozelek on Benji, and the Kozelek on previous album Among the Leaves. There are no Crazy Horse style guitars of his Sun Kil Moon period or the droning swampy sound of the Red House Painters. It is simply Mark Kozelek, his melancholy and his guitar and that is certainly likely to divide opinion, especially when Christmas albums receive such cynicism in these times.
In spite of that in years to come you get the feeling that Kozelek fans will feel genuine excitement in picking out 'Sings Christmas Carols' and putting it on as it will soon become a treasured Christmas album purely because of Kozelek's haunting voice. Even for people that have never heard of the enigmatic Kozelek it makes for a great addition to Christmas playlists and certainly provides respite from the same old overplayed songs. Artists like Mark Kozelek usually don't do Christmas albums, but Kozelek has delivered a spiritual, contemplative and engaging Christmas album, and those last few words aren't spoken very often in regards to music related to the festive period. Rod McCance
Summary: Check out: '2000 Miles', 'Christmas Time Is Here', 'God Rest Ye Merry, Gentlemen'

If you like this, you might like: Sun Kil Moon, Damien Jurado, Low.