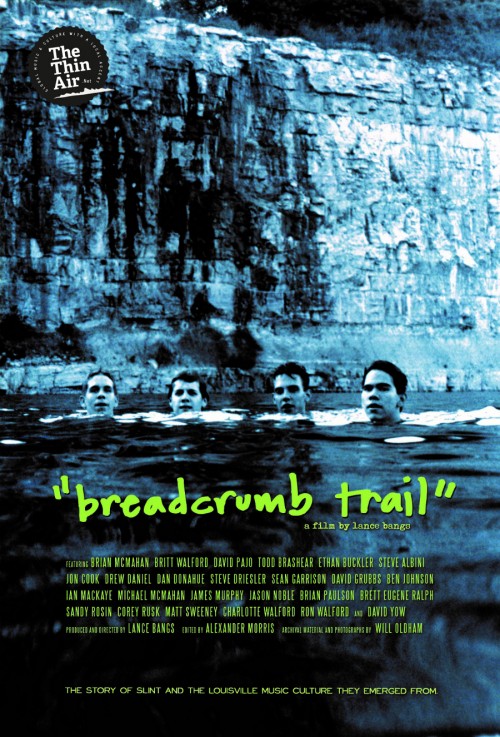 On Wednesday, February 25, we will host a celebration of iconic U.S. post-rock pioneers Slint at Belfast's Pavilion.
As well as screening Breadcrumb Trail, Lance Bangs' wonderful, downright unmissable documentary on the band, we will also be playing the band's landmark 1991 album Spiderland in full, as well as encouraging local musicians to talk about the impact of Slint on their lives and music.
Admission is only £3, doors are at 8pm.