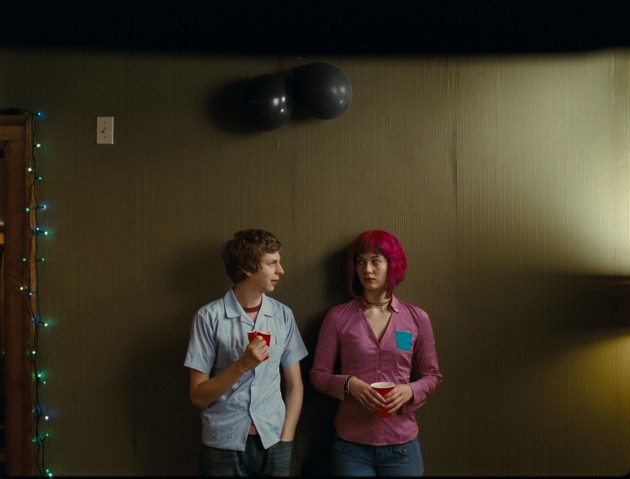 Belfast's Queen's Film Theatre will host its first ever gaming festival, Playspace, over the weekend of Saturday, February 28 to Sunday, March 1.
Set to feature a whole array of film screenings, creative sessions, demo stations and a big screen Halo tournament, the weekend will peak on two of the very best cinema and video game mash-up films ever: Edgar Wright's Scott Pilgrim vs the World (above) and the endlessly iconic Tron.
Creative Sessions on game design and more will take place across the two days and nights. Check out the full schedule for and buy tickets to Playspace here.