Artwork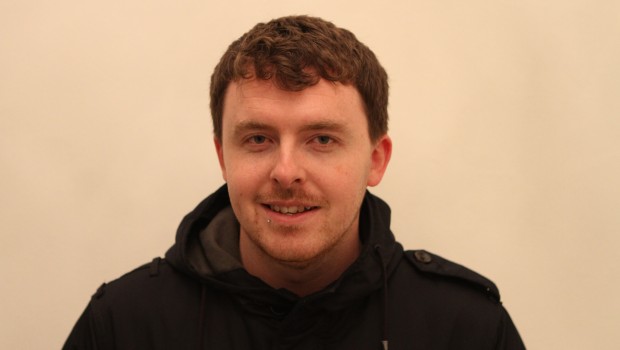 Published on February 4th, 2015 | by Loreana Rushe
0
Primer: Feel Good Lost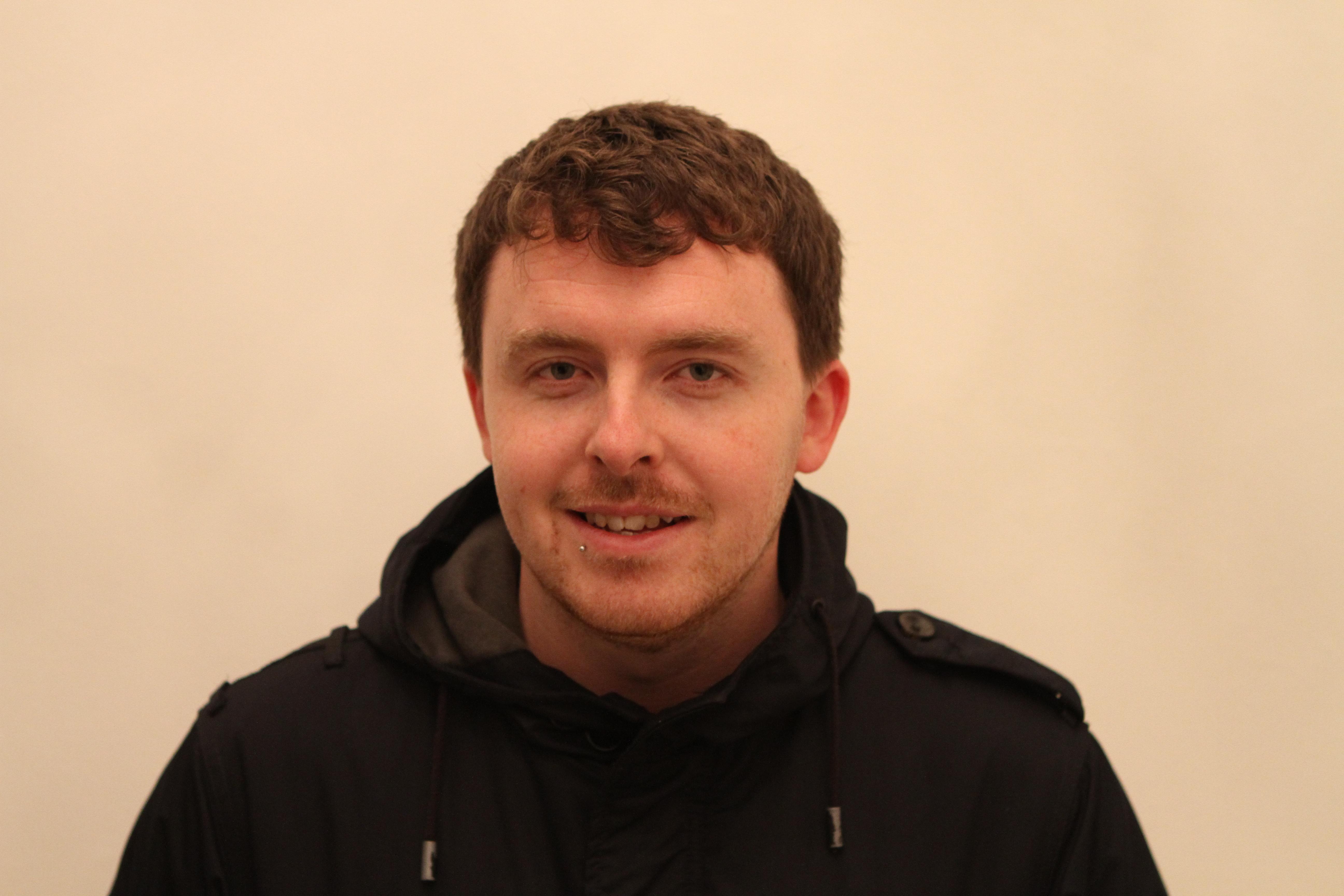 In the latest installment of Primer, James Hendicott chat to Brendan Canty of Feel Good Lost about videos and his technique and hopes for 2015. Photos by Mark Earley.
Hey Brendan! Can you tell us a little bit about yourself and what you do?

Well, I do a lot of things. I basically wanted to do them all but couldn't find a job that required all of them… so I started one. I'm a director mainly, an editor and an all-round DIY filmmaker. Aside from that I'm a designer, make some art and do live visuals. There's also the music side to what we do, where I manage bands and run a label. It's fun.
Things were tough for Feel Good Lost at the start, particularly financially, and you made a lot of free videos. How did you push through that to where you are now?

I wouldn't say times were ever tough. I absolutely loved what I was doing at the start. And I was under no pressure financially really. I gave myself time to hone my skills and work on exactly what I wanted to work on. Living at home helped and everyone in my family was so supported of what I wanted to do. I always knew that if I kept at it I could make a living out of it, and it was and has always grown in an upward trajectory, thankfully.
Your first video was to a Broken Social Scene track from the album Feel Good Lost, hence the name. Obviously you're a fan. Are you similarly picky when it comes to tracks to work on commercially?

That album is stunning. And that video was my first of that style, it was a college project and my whole idea behind it was to capture what it is like to Feel Good Lost. I coined the name after that. And I guess it did set a marker as to the types of videos I made. It was the songs I loved and the songs with an atmosphere that inspired me visually the most. So it made sense to be picky. It's a big part of how I became recognized for my style I guess. Now, normally the better songs are the ones with the lower budget unfortunately. So you do have to compromise a bit to pay the bills. But I'll never do a video to a song I totally hate. I just couldn't.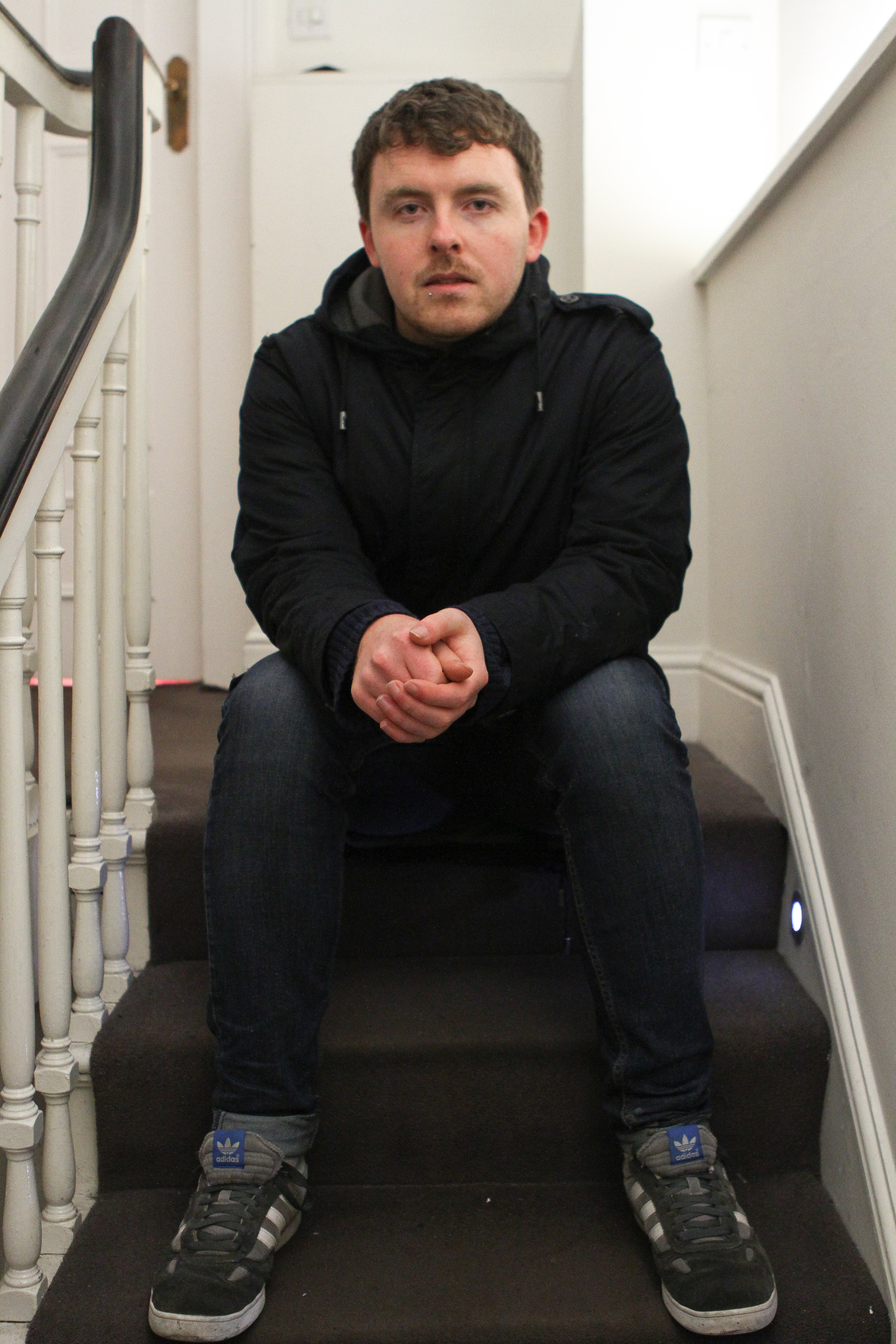 What's a typical brief when it comes to music videos?

Hmm, there's no typical brief really. It changes from brief to brief.
How do you go about converting something totally aural into something visual? Do you have a process?
Again, it changes from video to video. But it starts with listening to a song over and over again, until something sticks really. Then I'll put the idea to Conal, who I direct with or our producer David and then we'll bounce ideas around and develop it further. We normally sit on it for a few days then and come back to it with fresh ideas. And then put the ideas into a treatment and pitch. If we win then we develop the idea further and figure out how to make the thing.
Tell us about a few recording techniques and styles you particularly enjoy using.

Ohhh, well one of the techniques we always used throughout our videos was blending modes. It's an effect you use to layer footage over each other. We've always used this throughout our videos, using it closely with our grade, colouring each layer specifically to work with one another. Another technique we use a lot for grading is Film Convert. It's an amazing preset for colour grading… it allows you to emulate film looks. It's so good.
You use Cork a lot in your videos. Which spots are your favourites?

Yes! Cork is an amazing location as it has so much diverse locations in such close proximity. Beautiful beaches, mountains, lakes, inner city areas all within half an hour of each other. One of my favourite places would be the Gearagh, when they built the Inniscarra Dam they had to flood a valley… so you're left with this lake with tree stumps popping out of it. It really is strange and magical.
'Take Me To Church' taking off was obviously a huge deal for you, too. Have things changed much since?

Yes, they have gradually. It's been great for us. We were consistently building up until then but that shot us up another level. We got a music video agent (Lock It In) and signed to a commercial production company (Piranha Bar). And have worked on bigger budget jobs with both since. It really has been great exposure for our narrative work, which is something I really want to grow.
You've stepped into the role of label, too, recently. Was it a logical next step for you?
Yeah, I think so, a lot of what we do is built around music. And we have worked with a band called Young Wonder and producer Ian Ring for a number of years now… which has helped us to further understand the music industry. Then when Barry O'Donoghue (runs his own label and is a Sony A&R) came on board with the business it made sense to grow the music side of things further.
What's coming up in 2015 for Feel Good Lost?

Lots and lots of stuff. Young Wonder are coming out with their debut album which is amazing! So we're all incredibly excited about that. So there will be plenty of videos around that. Then our other act Talos will be coming out with more music too. On top of this we've got more exciting music coming out on the label front, including an incredible single from NI act SertOne. On the video front hopefully bigger and better music videos. These commercials we've been working on will definitely help us to get more commercial work so hopefully more of that also.