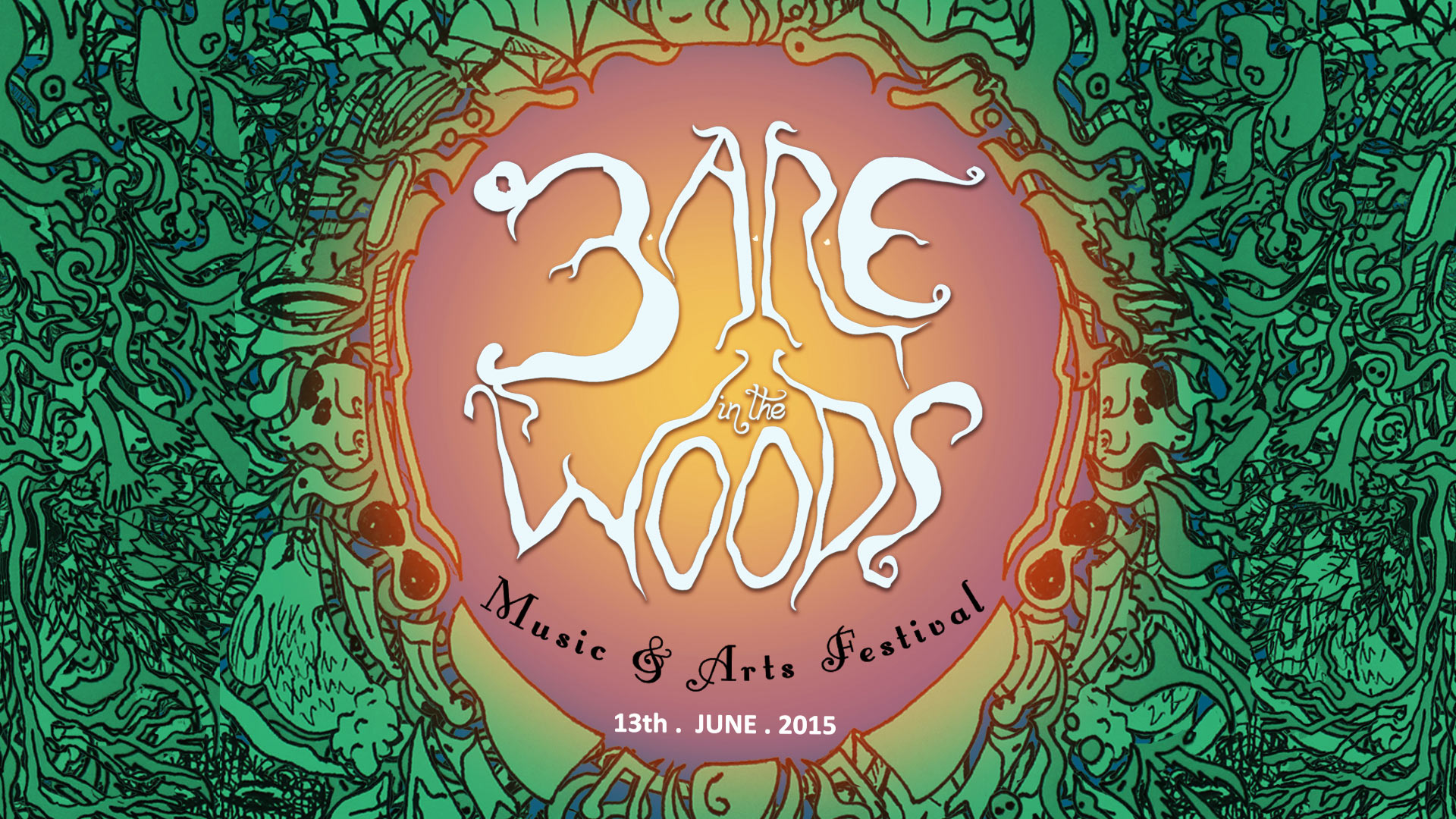 June is traditionally a stacked month in terms of live excursions around the country, but following its acclaimed debut last year, one-day festival B.A.R.E. in the Woods looks set to stake its place in the Irish festival calendar with an-already impressive line-out of music, and a brand-new comedy stage in the woods of Garrynahinch, Co. Laois.
The music line-up is an exciting one to say the least, headlined by returning UK hip-hop legend Roots Manuva. The brutally-honest South Londoner is renowned for his multi-layered lyrics and rich vein of cultural references throughout his music, delivered in his inimitable style, a perfect topliner for a diverse selection of bands and artists, including UK guitar wiz Jon Gomm, New Zealand indie-pop project Pikachunes, reggae vocalist Mr. Williamz, Dan Shake, and R.S.A.G. Looking a bit closer at the rest of the line-up unveils a unique focus on an eclectic array of Irish independent music, including Cork indie-poppers John Blek and the Rats, Dublin post-punks Sounds of System Breakdown, Sleep Thieves, Nanu Nanu, little xs for eyes, post-rock lads Overhead The Albatross, and Limerick's Hip-Neck Blues Collective.
The new Comedy Tent is headlined by a selection of new and veteran Irish stand-up talent, including Father Ted veterans Joe Rooney and Patrick McDonnell, TV's Fred Cooke, Paul Tylak, Andrea Farrell, Sharon Mannion, and the Dublin Comedy Improv.
Last year's inaugural edition sold out in advance, and got three Irish Festival Award nominations for good measure. This year's looks set to follow: early-bird tix are all sold-out, with a handful of Tier 2 tickets still available at €30 €40