Album Reviews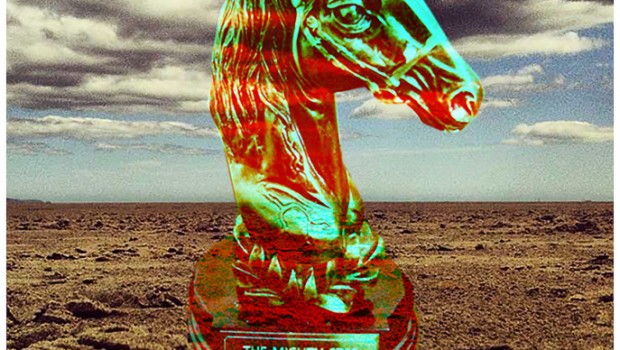 Published on April 27th, 2015 | by James Hendicott
0
The Mighty Stef – Year of the Horse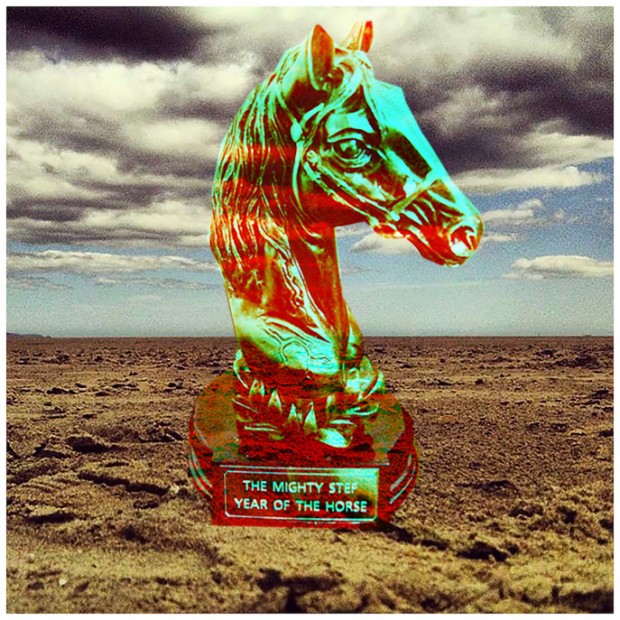 Dublin's The Mighty Stef went for nailed-on quality with the production of The Year Of The Horse, traveling to California to splash out on Arctic Monkeys and QOTSA studio legend Alain Johannes. It's a solid tactic, and sees the rocker's tight, clean yet snarling stomp polished to a complex gem of a guitar album.
It's been a long road at a full eight year since Stefan Murphy released his debut, entitled The Sins Of Sainte Catherine. Perhaps that heady sense of an album slimmed down and refined over an extended period is a product of the wait; the outcome of years of 'scrap and replace'. In many ways it feels like an unpressured debut: there's not a dud to be found, both lyrically and in the extended, complex corners of this rock epic.
Stark vocals and a sublime thrash of a backing track see Stef channel his dark side, with the dingy emotion of Ceremony and the plodding, heart-wrenching The Hardship providing the stand out moments. There's a Britpop droll to the sound at times, a kind of accepting torture displayed in despairing lyrical outbursts. Other corners are thrashier, but still dominated by that deep, sullen vocal that's become the singer's defining characteristic.
'Capri Sun' sounds like a personalized life anthem, opening with a pledge and delving into nationalised imagery. It's slow-build, intense rock dynamic blended with powerful symbolism. 'Fourteen Yellow Sunflowers' takes something of an aside, with an extended synth-inspired intro and hollow Echo and the Bunnymen feel. 'Blind Girl' has that slow-build intro so prevalent a decade or two ago, and builds into an opera-edged beast crammed with pain.
The only complaint we can level at Stef is that this is all a bit familiar, and also a bit dated. For all its 90s-rock elements, though, this is far from a throwback. Stef's sound is dingier, more personal, and extracts poetic gems polished to a shinier and more precise finish than his 2006 debut. The Chinese year of the horse finished in February, but with such a 'personal history' angle to its lyrics, this soulful release seems a fitting tribute. It's been a long time coming, and while this probably won't establish The Mighty Stef on an international stage – it's just a little too subtle and nuanced – it unquestionably demands people step up and take a bit more notice. James Hendicott
Stream Year of the Horse over at Nialler9.
Summary: Check out: 'The Hardship', 'Fourteen Yellow Sunflowers'.

If you like this, you might like: VannMusic, A Certain Ratio, Echo and the Bunnymen.