Album Reviews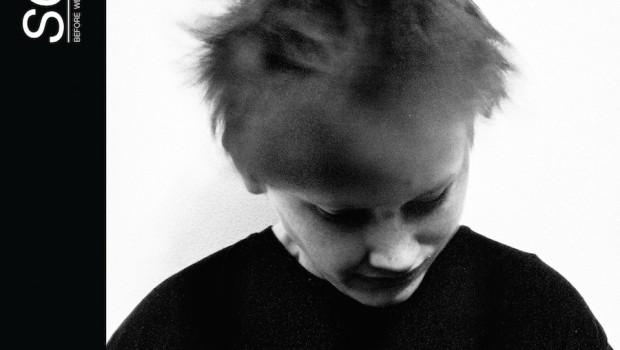 Published on June 10th, 2015 | by Niall Cregan
0
SOAK – Before We Forgot How To Dream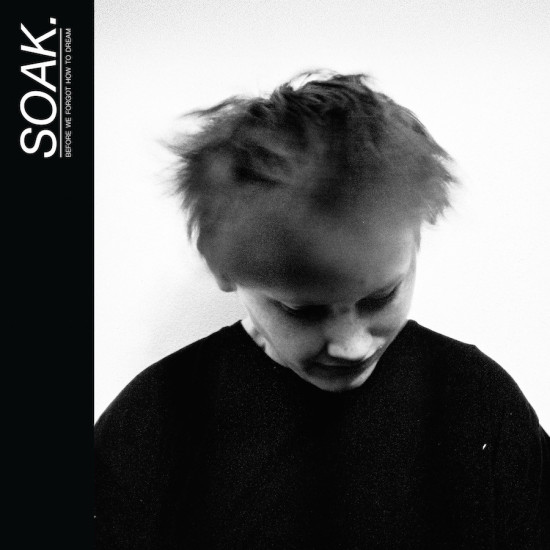 Youth is a wonderful and bliss experience, and it passes us by too quickly. Bridie Monds-Watson, still in her teenage years, has been able to pen the most relatable experiences and over the past few years, her progression into an artist has unfolded before our eyes.
Having written single 'Sea Creatures' years before it made it to the Radio 1 A List, SOAK has been gaining traction across the UK ever since. With notable fans across the Beeb and even further afield, along with appearing at numerous festivals across the UK, it wasn't long before Rough Trade took notice and shortly after, the debut record Before We Forgot How To Dream was announced.
A top 40 record at the young age of 18 is an incredibly impressive feat, and the investment from Rough Trade shows the talent SOAK possess. The foundations were already there for Bridie, and at just over 40 minutes, the record is filled with simple yet effective chord progressions, along with piano melodies that dance and weave effortlessly throughout, not to mention the reverb-soaked drum parts that fill out the record, but also form a solid foundation to allow the more melodic motifs to take the foreground.
The production is incredibly smooth, and one of the more underrated attributes of the album is the use of reverb, notably on the vocal lines throughout. So simple and effective, it allows the melodies to float above the light instrumentation in the likes of 'B a noBody' and '24 Windowed House', the latter of which features one of the more delicate vocal melodies mixed with a bass-heavy track with dynamic cymbal hits that contrast perfect with the high piano notes.
Thematically, the song tend not to stray too far from love in the most simple form, be it from family or friends, and the emotive 'Blud' features some of the more open and apparent lyrics: SOAK's honesty is a major factor as to why these tracks are so easily connectable. "You're in my blood, I'm in your blood" resonates throughout what is one of the album's standout tracks.
Featuring some cameos from a stringed section in songs such as 'Wait', and the occasional sound effect in 'Sea Creatures', the record is a stripped-down series of songs that captures the artist's youth and innocence, and the inclusion of instrumental tracks 'My Brain', 'A Dream To Fly' and 'If Everyone Is Someone – No One Is Everyone" act as melodic stopgaps and a short intros. While each track has extreme purpose, in terms of lyrics, music and production, a little variety in the instrumentation would help give the record a breath of fresh air, and with many projects ahead of her, and years of progression, SOAK has the world at her feet, quite literally. Niall Cregan
Summary: Check out: B a noBody, Blud, Oh Brother

If you like this, you might like: Rae Morris, George Ezra, James Bay