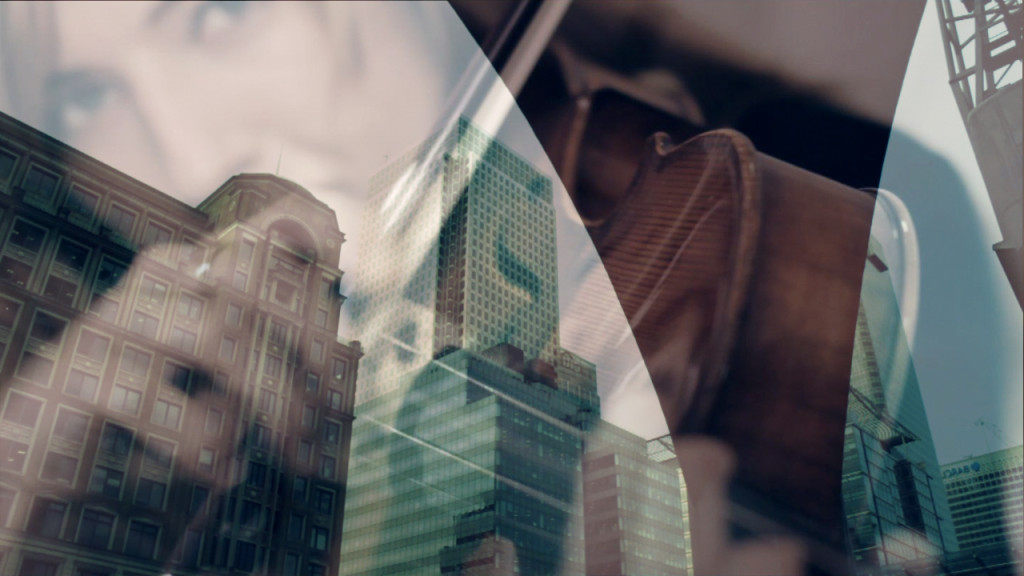 Composer Bryan Pepper's Urban Nights is to feature as part of a new production We Lived in Cities, which will premier as part of the Tiger Dublin Fringe Festival at the Project Centre in September.
A collaboration between Pepper, filmmaker Brian Benjamin Dwyer of Madra Mor and live visual artists Generic People, We Lived In Cities will feature a live orchestra, live visuals and the projected story itself on Friday 18th and Saturday 19th of September at 7pm @ Project Arts Centre.
Speaking of the project, Pepper said, "Myself and Brian talked about making this show when we were both working as ushers in a West-end theatre in London. Since then we have follow our separate paths as musician and filmmaker but are finally going to premier the idea we had years ago in Dublin this September."
Have an exclusive first look at a performance from Urban Nights below.