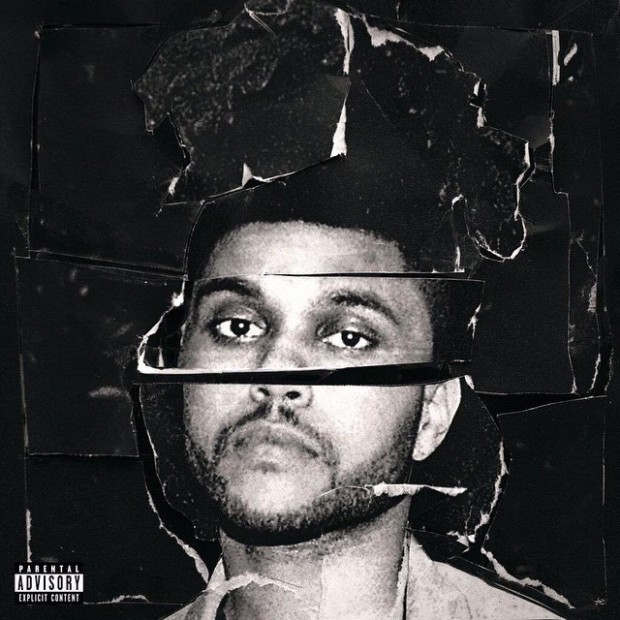 Hailing from Toronto and one of Canada's hottest talents right now alongside Drake, R&B singer The Weeknd drops his newest record Beauty Behind The Madness. With a number of hit singles before the release, something huge is expected from vocalist Abel Tesfaye for his sophomore album.
The lyrical content of previous work often contained stories of sex, drugs and drink, and although there are a few songs with strong such references, the lyrical theme has been diluted on the record, and involves more of a sombre tone of hurt and relationships. Abel expresses the stories with a soulful voice that many compare to Michael Jackson and Prince, and along with soaring melodies and beautifully weighted instrumentation, this record really is beauty behind his madness.
Lead single 'Often' was the first taste of BBTM, and the 2014 single screamed of down-tempo beats, crisp yet dark production. Being a personal favourite track from the previous year, it's been a long wait for this full-length. In the space of a year, the singer's popularity has increased rapidly, and the album features the somewhat slow and ballad­esque 'Earned It' from the Fifty Shades of Grey soundtrack as well as guest appearances from stars like Ed Sheeran and Lana Del Rey.
While the lyrical content may be seen as unorthodox in the pop scene, a handful of the tracks have already seen multiple radio plays, with next single and fan favourite 'Tell Your Friends', a relaxing track with a minimalistic feel to it, with smooth bass lines and piano tracks, and Abel's voice is perfectly suited. Hit single 'Can't Feel My Face', if you have heard it yet, is an incredibly funky track, with a bass-heavy melody, taking heavy influence from some of Michael Jackson's more upbeat numbers.
A versatile and powerful voice resonates throughout the record, and while all the singles possess the energy of the album, there are many tracks throughout that are laden with dark synth sections, slow half­beat rhythms and bare instrumentation, most notably album opener 'Real Life' where string instruments are scattered across the percussion-heavy track. Closing track 'Angel', standing in at just over six minutes, showcases The Weeknd's vocal ability, with a slow feel, a melodic and emotive vocal track guiding orchestral instrumentation, while the piano sections thrown into the mix scream of a classic combination that would be the staple of any 90s power ballad.
The instrumentation and production is much more ambitious on this offering, and the reception it has received thus far shows that the popularity of the dark, soulful R&B genre is on the rise. It'll be interesting to see where The Weeknd takes the direction of future work, but with a number one single under his belt and a headstrong ethos, it'll be done his way. Niall Cregan