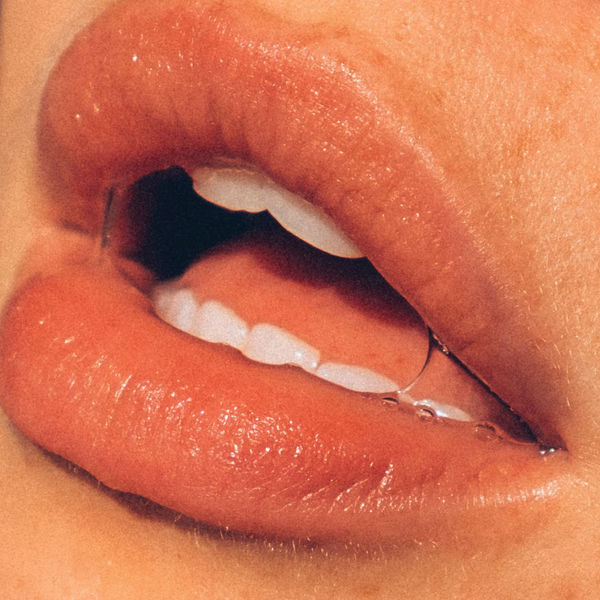 From the ashes of The Unicorns came Islands, one sonically eccentric band's demise giving rise to a new vehicle for mainstay Nick Thorburn's endless imagination for quirky melodies and wry lyricism. Taste marks the sixth album for the band, but what is most remarkable about this release is that it's being released simultaneously with their seventh album, Should I Remain Here At Sea? – our review of which you can read here. So, two records, one release date; the former an exploration of synth-based electro pop, the latter an indie pop record more in keeping with Islands' invigorating debut album from 2006.
Drum machines, programming and vintage synths dominate Taste, although there's still scope for some guitar work to snake around in there. The treated vocal of 'Charm Offensive' – a mild Daft Punk affectation – opens the record. The vocal interplay of "We'll play the ending at the beginning" can't help but bring to mind Thorburn and Alden Penner's playful mid-song sparring on 'I Was Born (A Unicorn)', and with Should I Remain Here At Sea? being pitched as the spiritual sequel to Islands' initial outing of Return To The Sea, it's no push to imagine Thorburn harking back to the mischievous synths and synergy of The Unicorns' Who Will Cut Our Hair When We're Gone?
Taste, though, is more akin to The Magnetic Fields when Stephin Merritt decides they're going to fuck around with synths (and he even called his last squelchy synth-heavy release Love At The Bottom Of The Sea…that's just a nautical-but- nice bit of serendipity). Taste is less successful than Merritt's efforts, despite the eclecticism. 'Snowflake' blends funk guitar and electro-pop, 'No Milk, No Sugar' is a grimier, dance-y number, 'The Joke' seems to reference Jeff Wayne's War Of The Worlds, while 'Cool Intentions' is even more theatrical again – you could imagine Leo Sayer bopping along to this, even though Thorburn's intentions here are more than cool ("If I could be more like the sea/ I'd wave you in/ 'Til you were sw-sw- swallowing me").
More interesting is 'Outspoken Dirtbiker', more pared-back and somewhere on the Mercury Rev axis of melancholy, while the psychedelia, swirls and falsettos of 'Umbrellas' mark it apart from the pack. Islands want folks to treat these double-dropped albums as separate entities – in terms of Taste and Should I Remain Here At Sea? standing alongside each other, Taste is the weaker of the two. In terms of looking at it as a standalone collection of music, it simply falls short of expectation.
There are shades of Depeche Mode, The Human League, disco-Blondie, New Order even, but at the heart of it is an indie pop album… it's just that at times it's as if the band found themselves with an album's worth of songs and decided to rewrite the guitar parts as synth parts just to distinguish them from those on Should I Remain Here At Sea? What Islands have here is a curiosity in the discography, one that's destined to be overshadowed by its more melodically handsome twin. Justin McDaid