Events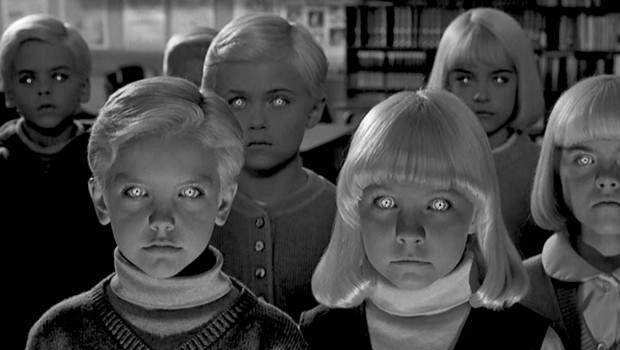 Published on August 19th, 2016 | by Stevie Lennox
0
Classic British Horror Screenings @ The Ulster Folk Museum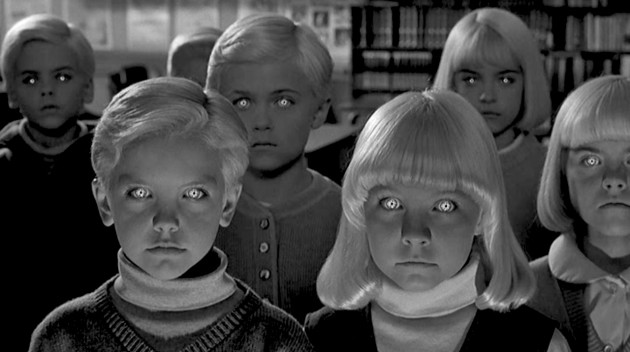 Northern Ireland Screen Digital Film Archive, National Museums Northern Ireland, the British Film Institute and FilmHubNI, classic British horror movies come to rural Northern Ireland for a pair of unique events at Cultra, Holywood's Ulster Folk & Transport Museum.
In the atmospheric setting of the Folk Museum, the audience will have an opportunity to wander through the parkland on which the museum is situated and discover the charming period cottages, farms, schools and shops to set the scene. Before the feature, there will be a screening of footage from Northern Ireland Screen's Digital Film Archive. Focusing on the theme of folk traditions, this material will include films newly digitised as part of the BFI's Unlocking Film Heritage project.

The first of the two screenings takes place on 25 August, and it's Wolf Rilla's Village of The Damned (1960). "In the isolated village of Midwich, a brood of blonde-haired children, eyes glowing like burning coals, exhibit frightening powers."
The screening will be introduced by writer and historian, Dr Robert Curran, who will discuss the strange lore and legends that influenced the film.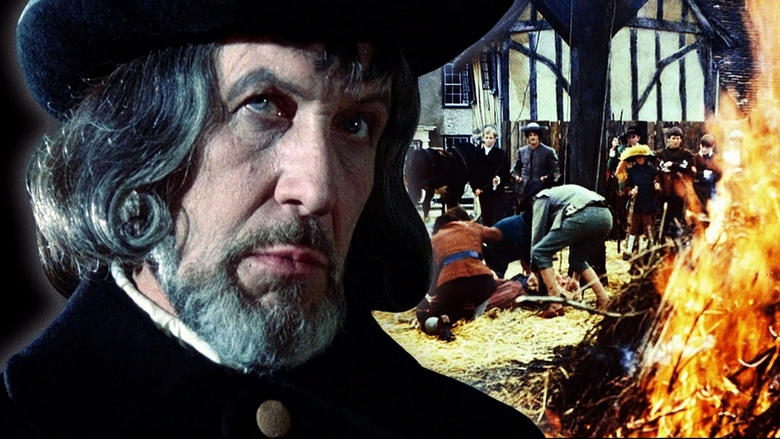 On August 30, Vincent Price takes centre-stage in the Witchfinder General (1968). "Almost half a century after its release, Michael Reeves' cult classic continues to divide audiences. Championed by some as one of the greatest British films of all time, dismissed by others as "a disgrace to the producers and scripters and a sad commentary on the art of film-making," and described by Alan Bennett as making him "feel dirty". Whatever your opinion, Witchfinder General remains a once-seen, never-forgotten film experience."
Before the screening of Witchfinder General, bestselling author Martina Devlin will discuss the research for her novel The House Where It Happened, a fictionalised account of the events of 1711, at Ireland's only mass witchcraft trial.
Tickets cost only £7 from, available here. For each event, doors open at 7pm and the event runs until 9.30pm.