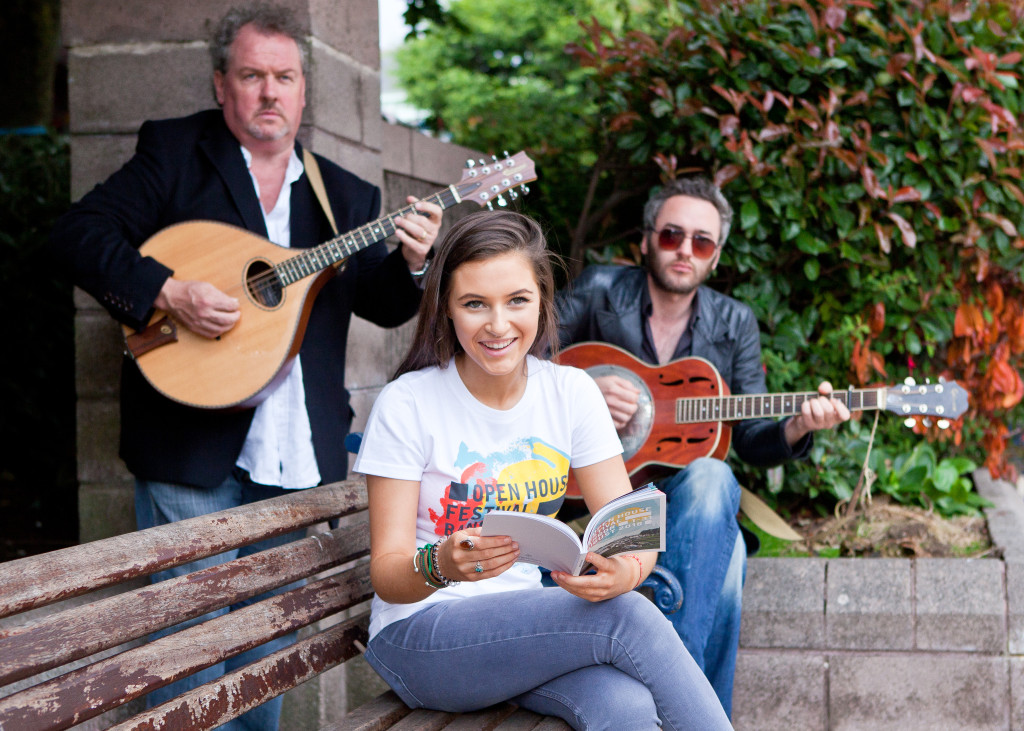 With a host of lovingly-compiled, brilliantly diverse outings behind them, Open House Festival will return to Bangor from August 1-30.
With 125 events taking place in more than 40 venues in the Northern Irish seaside town, music, film, food & drink, theatre, literature, comedy, art, magic, mystery, dance and lectures is – as ever – the perfectly balanced order of the day for the annual Bangor festival. Amongst the highlights in this year's programme are a 40th anniversary show by The Damned, Iron & Wine, a 70th birthday tribute to former AC/DC frontman Bon Scott, Ian Rankin, Tom Robinson and returning Bangor songstress Niamh Perry.
"This year's programme is really eclectic and we're hugely proud of it," said Festival Director Kieran Gilmore, "especially as almost half of the events are free. Many partners from across the local arts and business communities have helped to develop it, embracing the idea of Bangor as a creative town. But Open House Festival isn't just for locals – it's for folk throughout the country and beyond who love live music, enjoy eating out, are game for a laugh, want to be surprised, and crave the feel-good satisfaction that handpicked arts and culture can deliver."
Go here to check out the full Open House Festival programme.