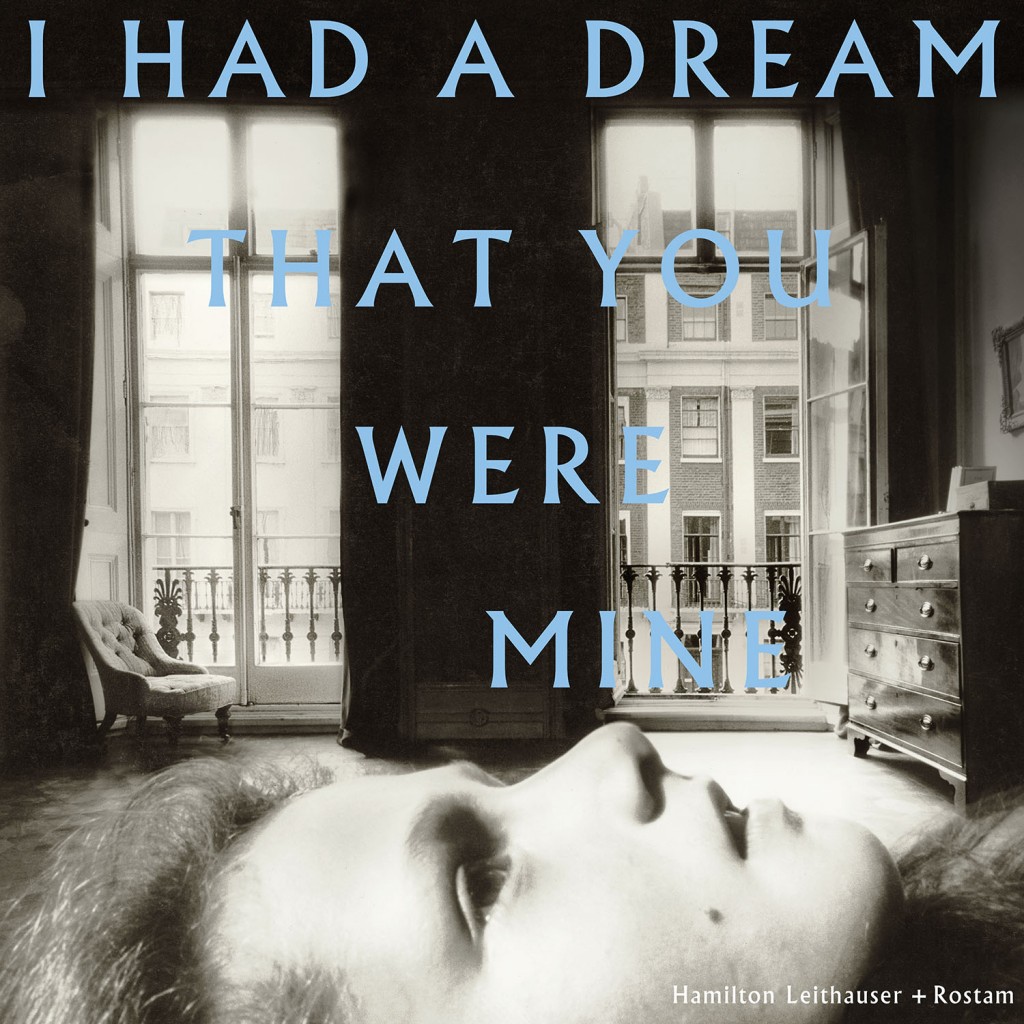 The Walkmen formed in 2000 following the disintegration of two Washington bands, The Recoys and Jonathan Fire*Eater. They relocated to New York City and actively moved away from the indie garage of their contemporaries led by The Strokes. The Walkmen's music was, instead, guided by a collective love for lo-fi production and the sound of vintage instruments which made some of the most interesting modern music to behold throughout the six studio albums they recorded over their fifteen year tenure. When the band dispersed, frontman Hamilton Leithauser released a debut album entitled Black Hours, in 2014. It was a mixture of sombre reflection and jovial melodies but it lacked the energy and emotive elements that usually enriched his music.
Rostam, formerly of Vampire Weekend, has emerged as one of the finest producers in recent years since his initial collaboration with Leithauser on Black Hours. Once the promotion for that record ceased the pair decided to develop their creative partnership and write an album together. The finished piece, I Had a Dream That You Were Mine, is an exceptional offering of ten songs that ignite a fire within the listener. It is one of those rare releases that captivates its audience from start to finish. Leithauser's raspy vocals are offset by an exuberant array of arrangements which are not far removed from the dynamism of The Walkmen, whist maintaining a freshness by subtly sampling sounds typical to other genres in fleeting bouts, such as incorporating the rhythmic tendencies of harmonicas, banjo and guitar that are typical to country music.
I Had a Dream is free spirited in its sound, each song is granted an unique personality that makes the listener feel included. It is rare not to feel uplifted and inspired as you listen to 'A Thousand Times', or 'Sick As a Dog', there is an inherent sense of celebration which makes them so invigorating and addictive. The production is close to flawless, it is very polished but not in a way where you feel that the integrity of the song's origins or intent have been compromised. In fact, it has given the album a commercial viability (such as 'In a Black Out' featuring on Apple's ad for the iPhone 7) that will, hopefully, ensure a longevity in Leithauser + Rostam as a musical partnership.
The songs are sumptuous and perfectly crafted aural treats. The use of drums on the record are, without hesitation, the strongest instrumental element. They inject a powerful force and clarity to the wonderfully unhinged, 'When The Truth is…' and inspire a menacing urgency to 'The Morning Stars.' The raucous drums are balanced with several ethereal moments such as the pairing of hopeful strings and a glittering piano arrangement in '1959', which features a chilling vocal from Angel Deradoorian, you may recognise her voice from Dirty Projectors' Bitte Orca. If you can listen to this song without getting a little teary, I commend you. There is an overwhelming romantic tone throughout be it in the musicality or lyrically. As emotive as the instruments are, Leithauser's vocal delivery of his words is the most commanding element. You cannot help but feel a storm of butterflies in the pit of your stomach listening to him regretfully sing, "Oh I'll always be lonely / And you'll never hear the truth."
This is an incredibly special album. It encapsulates the incomparable feeling of falling in love with someone or something that you don't expect to reciprocate. But then it does, in its own way. It is love at first listen with I Had a Dream That You Were Mine, one that remains and strengthens a 1000 times. Zara Hedderman