The Thin Air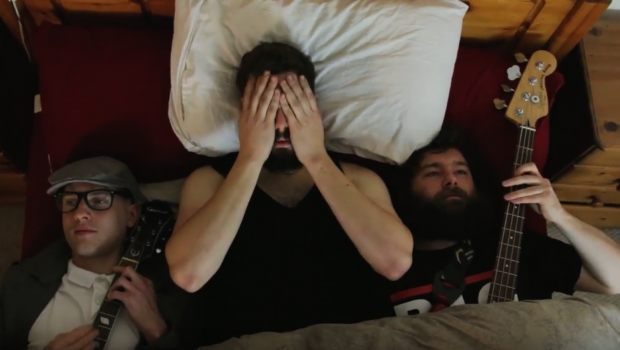 Published on November 22nd, 2016 | by Brian Coney
0
Video Premiere: Son of the Hound – I.O.U.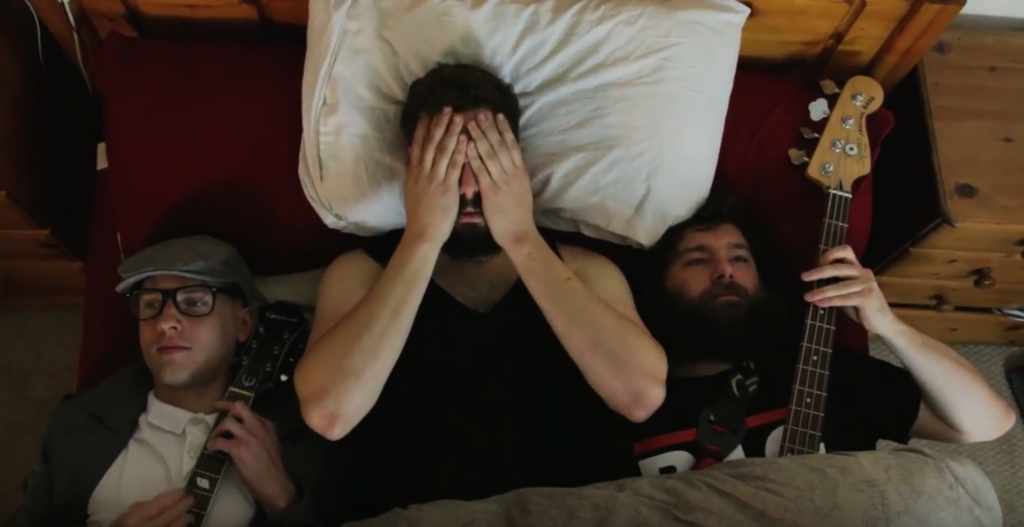 Not an artist to get too comfortable in one guise, Belfast-based musician Michael McCullagh AKA Son Of The Hound resurfaced back in August with quite possibly the darn catchiest song we've heard from an Irish artist this year, 'I.O.U'. Something of a curveball when compared with the Omagh artist's previous, more trad and folk-leaning output to date, its 50s swagger and twang revealed yet another colour on McCullagh's wonderfully varied sonic palette.
Whether you missed it the first time around or fancy a fresh listen, check out the single via Colm Laverty's brand new video for the track – culminating in a fondly frequented room in West Belfast – below.