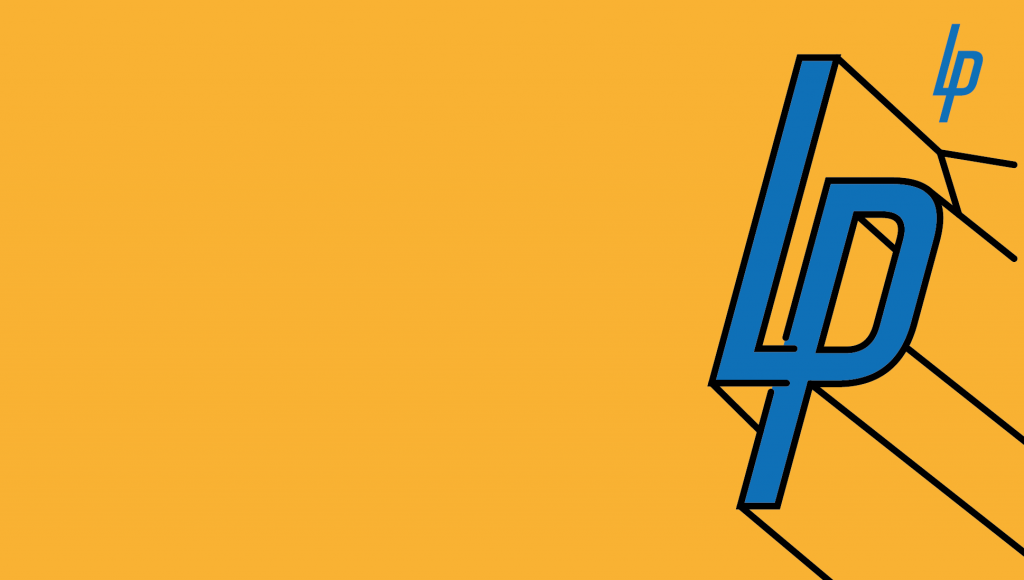 In the first of a new listening party series, Belfast's House Bar on Stranmillis will host the launch of The LP on Friday, January 27.
The concept is simple: people show up, buy drinks and the organisers play a great album, uninterrupted, from start to finish. First up is Childish Gambino's third studio album, "Awaken, My Love!", released via Glassnote Records back in December. The album play will be followed by the LP DJ set, featuring funk, soul, hip-hop, disco, house and breaks.
Entry for the launch is free and there'll be some free good, as well as drink offers. Contact thelpbelfast@gmail.com to book a table, or send a PM on FB. 9pm album play, 10pm LP DJs.