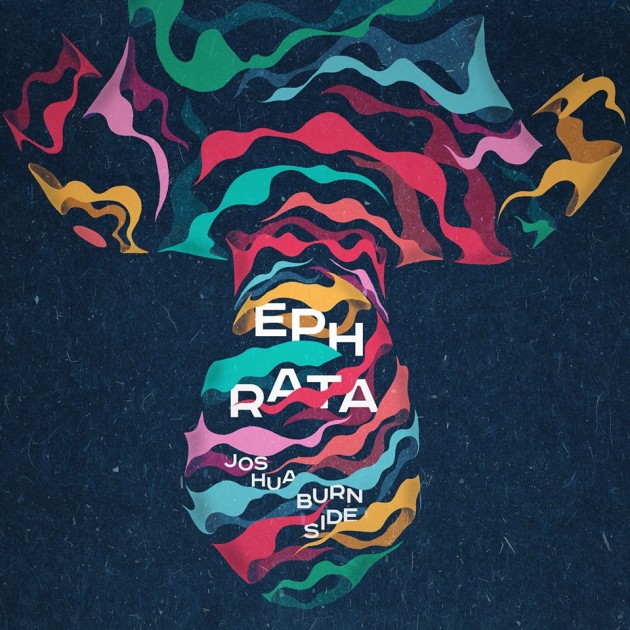 Experimental singer-songwriter Joshua Burnside has announced the release of his debut album after a few years of silence.
Ephrata is due to come out on May 5 through Quiet Arch Records – home also of Ciaran Lavery, Ryan Vail & Tucan – and was written allegedly during a creative spurt in Colombia. His only prior EP, If You're Goin' That Way was released in 2013.
Despite Burnside playing most instruments on the album, it features a variety of recognisable local collaborators and producers throughout. Stream first single, 'Tunnels Pt. 2':
Joshua Burnside launches Ephrata at the Duke of York on Sunday, April 30, with support from Alana Henderson.