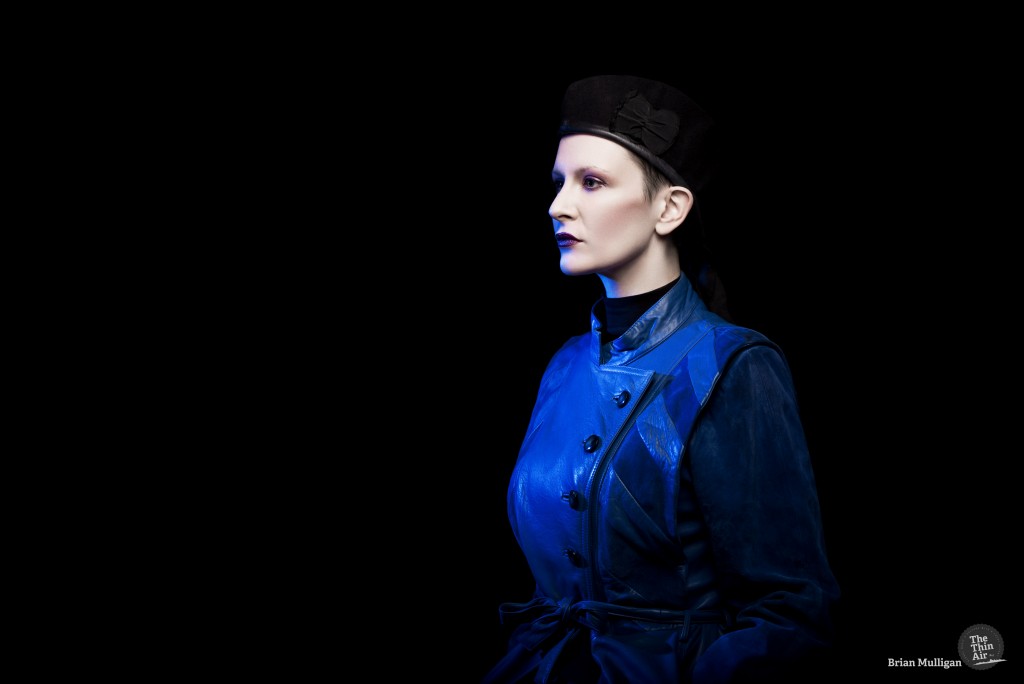 Extending from the north of Ireland to the east of Asia, the scope of DIE HEXEN – spatially, temporally, and ideologically – is vast and fascinating, executed in a fashion that marks this enigma of performance art apart from any other musician in the country. DIE HEXEN defies definition or categorisation, an identity and an idea constantly in flux. It's a marriage of western and eastern concepts; of the unique post-World War II Japanese art theatre, Butoh, the dance of darkness; of myriad twentieth century cinematic, musical and pop-cultural influences; of personal experience and wilful passion.
We've had glimpses of DIE HEXEN's compositions – dark, ambient swathes through 'YUKI ONNA'; the whistling menace of 'RAIDANS DREAM'; the Lovecraftian depths of 'DEVONIAN' – but the complete picture is yet to be grasped. 2016 has been fruitful with 'Gloomy Sunday' appearing on David Holmes' Late Night Tales, and a nomination at Underwire Festival for scoring and sound design on Helen Warner's debut film, 'Pollen'. Warner also shot the video for the striking performance piece below, a Bergmanesque audio-visual soundfield installation steeped in celestial shadow.
As well as scoring a fantasy computer game, DIE HEXEN is currently editing and scoring their debut short film, 'AM I DEAD', to be released in the coming year. Most tantalising of all, to satiate our darkest musical desires, is the news that the finishing touches are being put on a debut album. It's time to invite the witches in. Justin McDaid
Photo by Brian Mulligan
Have an exclusive first look and listen to DIE HEXEN's new single, 'LUNAR TERMINATOR', below. It's released next Friday (January 10) via Spotify, iTunes, etc.
DIE HEXEN – LUNAR TERMINATOR from DIE HEXEN on Vimeo.