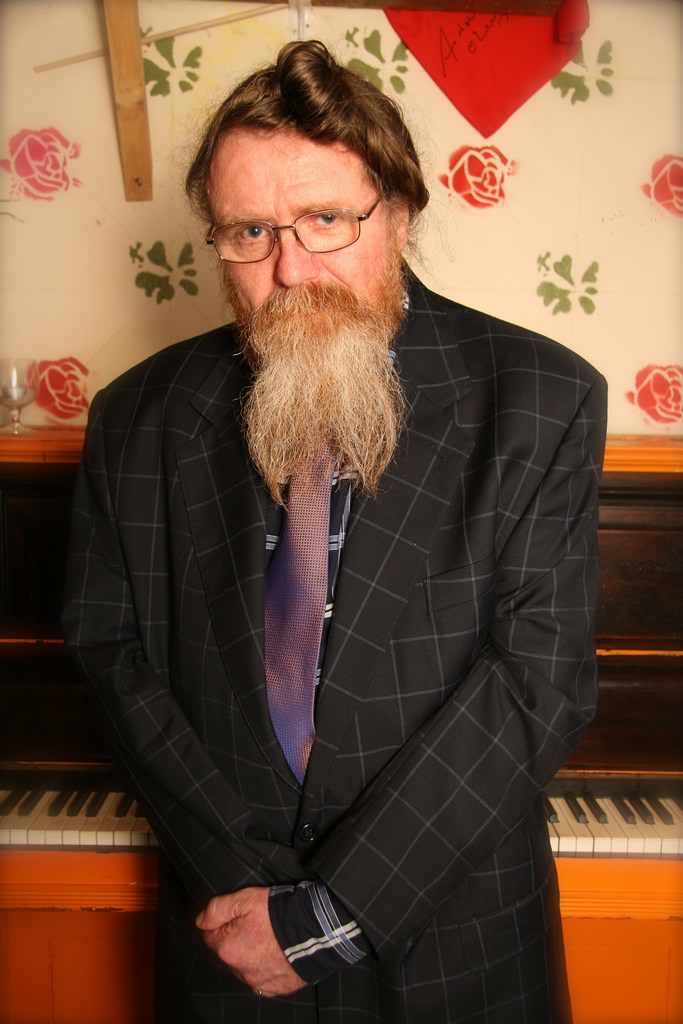 In November 2015 we lost a wonderful and powerful presence on the Irish music and literature scenes, Martin A. Egan – singer, songwriter, poet, artist and all-round visionary. On March 3 at the Bello Bar in Dublin, some of Martin's friends and family will get together to pay tribute to him with music and words. The event will also serve as a launch for Martin's magnificent final album, A Man in Full.
The line-up for the event will include Carol Keogh, Brian Conniffe, Brian Damage & Krysstal, Will Merriman, Tommy Keane, Ben Prevo, Sean Millar, Davóg Rynne, Robin James Hurt, Ruairi Conneely, Debra Wallace, Anne Tannam, Michèle Vassal-Ring & Brendan Ring, Nick Kelly, Bryan O'Connell, members of the Jimmy Cake and Estel, and other guests TBA.
Doors are at 8pm, admission – which includes CD – is €10.
Featuring words from Colm Mac Con Iomaire, Brian Conniffe, Rusty Egan, Fiachna Ó Braonáin, Tommy Keane and more, go here to re-visit our tribute to Martin from March last year.