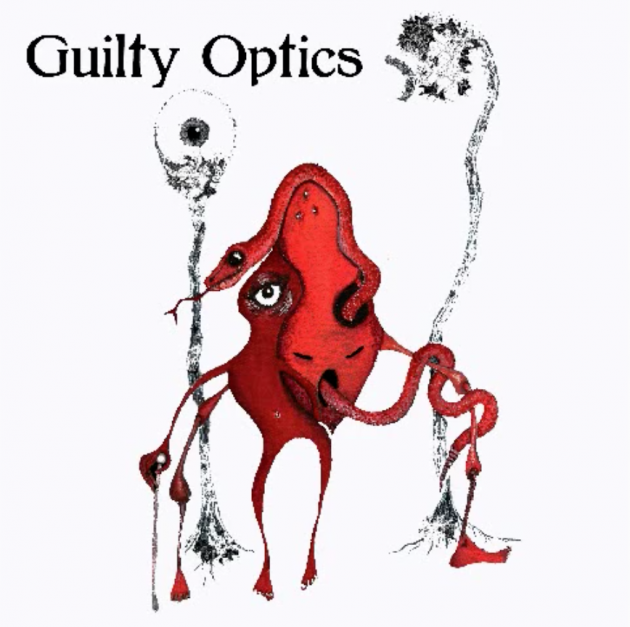 Dublin-based riffy post-punk trio Guilty Optics release their long-awaited debut album, Colossal Velocity on March 31 on vinyl & digital download.
Colossal Velocity was recorded at Dublin's Hellfire Studios with vintage gear by San Diego producer Ben Moore, best known for his work with Hot Snakes, Rocket From The Crypt & Ravi Shankar, amongst many others. Tellingly, they're a dischordant, aggressive burst of noise-rock tinged post-punk by way of the early-to-mid '90s, à la Drive Like Jehu.
Formed in 2008 by Alan Finnerty & Peter Lee as a duo, they played under the name Bend This, Uri Geller, before expanding their lineup and shifting to the band they now are.
Their tour dates include Fred Zeppelin's in Cork, Galway's Roisin Dubh & Tivoli Backstage in Dublin on Mach 31, April 1 & April 8 respectively.
The album is available through Bandcamp from March 31. Stream lead single 'The Kayapo Ghosts':