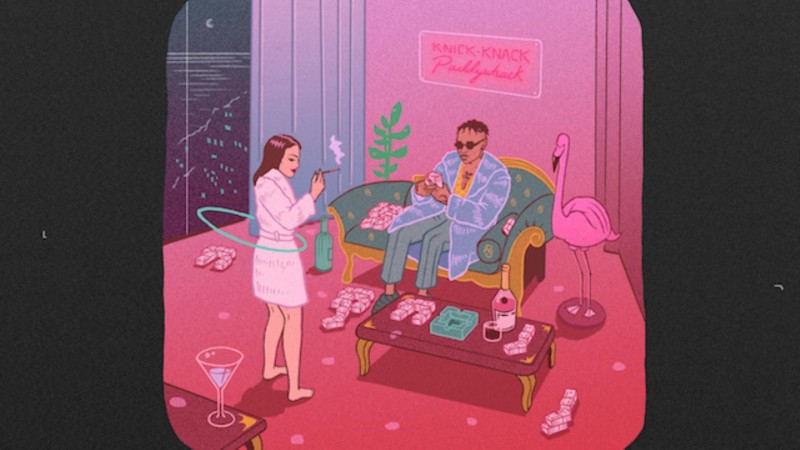 Dublin native Rejjie Snow has unveiled his second track of the year in the form of 'Flexin'. Produced by  Rahki (who also worked on his previous releases 'Crooked Cops' and 'Pink Beetle') and featuring a frenetic refrain from Ebenezer, the cut is yet another tightly wound string to Snow's bow.
Taken from his forthcoming album Dear Annie set to drop later in the year on 300 Entertainment, 'Flexin' is another showcase of Rejjie's ferocious, brazen flow and statement of intent with cutting, alliterative verses stomping over hard-hitting, symphonic production. If you had been sleeping on Rejjie Snow's output, about now would be the time to wake up. Not like you're going to have much choice soon enough.
Snow returns to Dublin for a show in The Academy on April 29th as part of his UK and Irish tour.