Album Reviews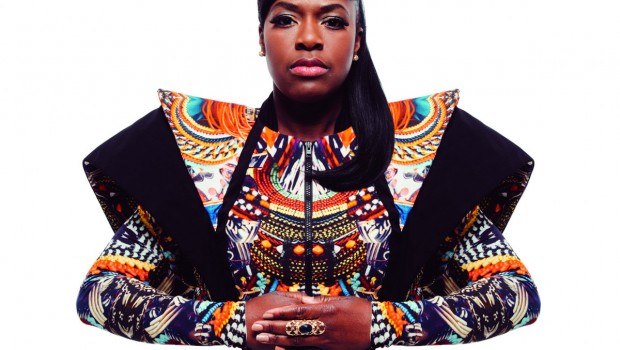 Published on March 3rd, 2017 | by Paula Murphy
0
Ibibio Sound Machine – Uyai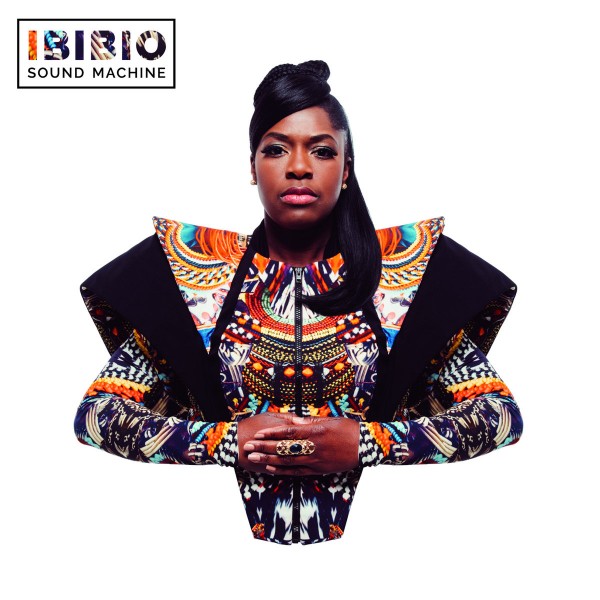 Ibibio Sound Machine are back with their second album, Uyai. The scintillating record which lands today via Merge shows the group on top form with a sound that is bigger, bolder and funkier than ever.
The London-based collective, led by front woman Eno Williams, have returned with an assured mastery of their sound. Inspired by the golden era of '70s and '80s disco and funk, the overall tone is a colourful fusion of West-African grooves, brassy electronics, modern pop tempos and powerful synths.
There's an air of fearlessness about this release. Focusing on themes of empowerment, freedom, courage and the liberation of women – and everyone else – through dance, the 11-track collection is exudes an infectious confidence.
Following to their self-titled debut, their original approach is still there and their powerfully spirited rhythms remain the driving force throughout. Whether you look to the catchy, feel-good leading single 'The Pot Is On Fire' or to the heavy electronic soundscape of 'The Chant', there's a diverse range of styles, melodies and tempos here that all contribute to making it such a thrilling and thoroughly fascinating listen.
Eno cleverly crafts lyrics from stories rooted in her Nigerian heritage and mixes them with modern themes. Her distinctly unique and inventive approach to composition takes the listener on a captivating journey, from the energised 'Give Me Reason' to the ever-cool and breezy 'Lullaby'.
Ibibio Sound Machine have ramped up the sophistication on their second full-length. Uyai means beauty in the Ibibio language and there is no shortage of that here. Here's hoping they never lose that spark. Paula Murphy
Summary: Check Out: 'Give Me Reason', 'Guide U', 'The Chant'.

If you like this you might also like: Ebo Taylor, Hot Chip, John Wizards.