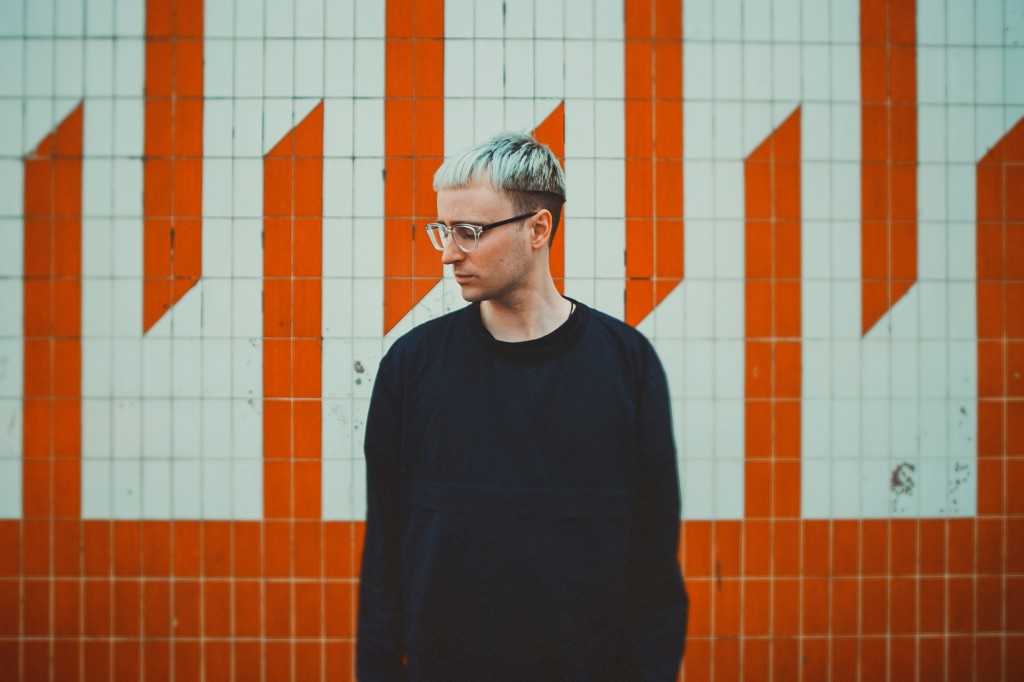 To mark this year's World Piano Day – an annual celebration of the ivory keys, spearheaded by Nils Frahm – Derry producer and musician Ryan Vail has released two new tracks.
As well as a sublime rework of his own 'East Berlin' (which was selected for Nils Frahm's playlist for World Piano Day back in 2015), 'We Drift We Wake' makes for a wonderfully meditative, delicately sprawling piece that doubles up as an audio visual collaboration. with artist Hohxx_. Better still, both efforts reveal the sheer tonal and emotional range of Vail's ever-growing musical palette.
Featuring everyone from Martyn Heyne and Olafur Arnalds to Aukai and John Kameel Farah, you can also check out Nils Frahm's 157-track World Piano Day playlist below.