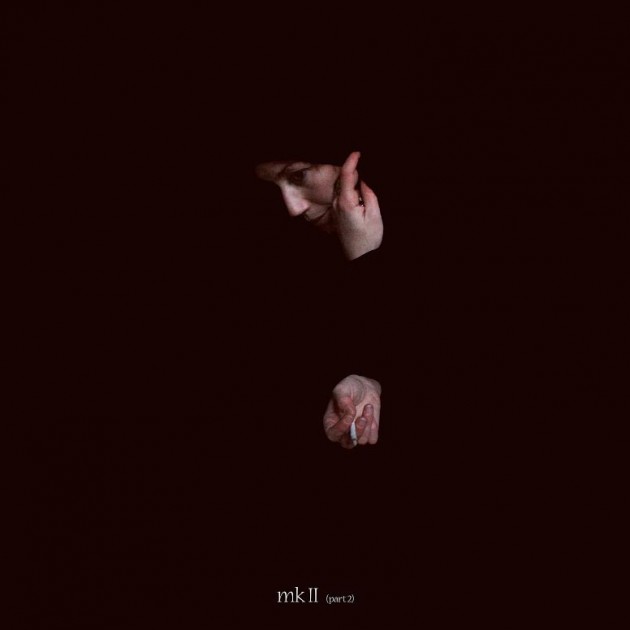 Brooding, atmospheric Belfast-based duo Hiva Oa release their new EP, Mk II (Part 2), following up on last year's in-parenthesis Part 1.
Based around core members Stephen Houlihan & Christine Tubridy, with outside help from Matthew Collings, Daithi McNabb & Chris McCorry, the pair lived in Edinburgh for several years before returning to Ireland and instilling new life into the project.
Hiva Oa's recent material has taken some cues in mood from post-punk & experimental electronica, filtered through the lens of contemporary indie music, not without its pop merit – paving a sonic path not unlike that of latter day Radiohead. The EP displays a breadth of unrestricted instrumentation & arrangements by band's adept hands, complimented by paranoid, stream-of-consciousness vocal musings on humanity's darker tendencies, lending it a primal-cerebral duality, like an introvert Girl Band.
Stream Mk II (Part 2) on Spotify:
Hiva Oa launch their new EP at Belfast's Pavilion on Saturday, April 22 with support from Fears.