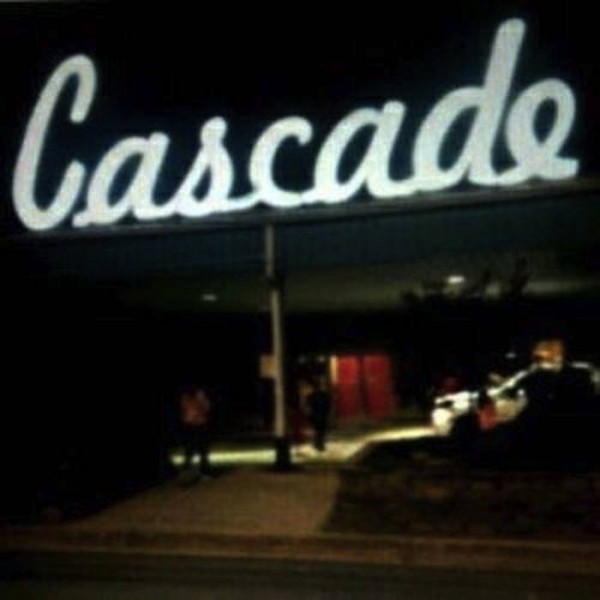 One of the more surprisingly common risky moves in music is trying to ape the Beatles. It's a losing battle from the get-go. No matter how shit hot you think you are, you'll never be the celestial beings known as the fab three. You could be Ringo though. With such a high risk of failure and the rewards amounting to damning praise, why bother? The correct reason is that you can use their framework to ease the listener into the right mindset. This is what Count Vaseline has done to great effect on his latest LP, Cascade. The title track call to mind "Tomorrow Never Knows". It is dripping in psychedelic effects and bong smoke. Some would use this as a crutch to carry limp songs over the finish line. Instead, Count Vaseline manages to capture the spirit of that classic and deliver a subtle let you know to hold onto your butt. Things are going to get weird in the best way possible.
Count Vaseline is the moniker of former Might Stef frontman Stefan Murphy. A one man band who specialises in the noisy and experimental, he pulls influences from Velvet Underground, Ariel Pink, and Fat White Family. Cascade, his second release, is described as a "Lo-Fi-DIY-Sci-Fi Extravaganza". This is a rather fitting classification. The opener forces you into the preferred headspace for the collection. Stefan wastes no time throwing ideas from every direction. It's not completely successful. Things ebb and flow at points and some tracks are noticeably stronger. Yet these excursions make for a vigorously fun experience that hits more than it misses.
The disc split into two clean halves. The first is more stripped down, mellow exploration of psychedelia. Everything is layered in thick impenetrable layers of fuzz and noise. The drums hit with meaty thuds and the synthesizers slink in and out of focus like an ethereal snake. What's so striking is the disparate wave of influences threaded together. There is the motorik, droll Jesus and Mary Chain magic on 'Bodies'. Whereas 'Russia' feels closer to a lo-fi Duran Duran experiment. This section rounds out with a duo that has the unmistakable twang of country music. These final cuts, 'Carnival' and 'Cult', are not as rewarding as their peers. They're languid and end up slowing the pace to crawl rather than to a relax climax.
The preceding half delights in its preoccupation with drugged out space. The second, by contrast, is a glob of spit in your eye. It's fast, furious, and fatless punk. Running at less than ten minutes, there isn't a wasted note here. It's the Ramones and Pistols recorded off a broken boombox. The lyrics are nonsensical tales of evil Chinese ghosts and rappers who fucked the police. It's complete left turn and really welcome one at that. There's an immediacy which is infectious. Of the divided sections, this is stronger.  Wisely it concludes with the fantastic 'Blackbelt'. Leaving with such a lovely taste, it's hard not to be completely won over by the Count and insanity he brings with him. Will Murphy